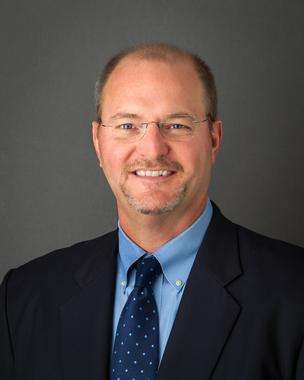 Filtration manufacturer Donaldson Company has announced that, effective April 1, 2015, Chief Operating Officer Tod Carpenter will be the company's president and chief executive officer.
Currently serving as the company's chief operating officer, Carpenter will replace Bill Cook, who will remain chairman of Donaldson's Board of Directors.
Carpenter has been with Donaldson since 1996, holding various roles in operations, sales and management in the United States and Europe.
Carpenter was named COO last February.