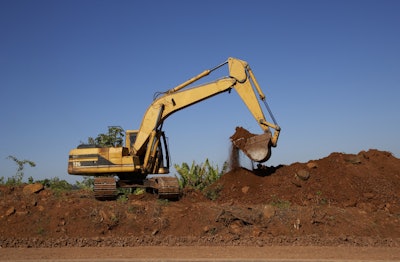 We're now five years into the economic recovery following the Great Recession and pay raises, according to a report from the Associated Press, are uneven across U.S. industries.
Overall, pay in the U.S. has risen at a rate roughly equal to inflation: about 2 percent per year.
Using data from the Bureau of Labor Statistics, the AP reports that the highest raises have gone to skilled workers, notably in the blue collar trades like construction itself and industries with heavy ties to construction like manufacturing and the oil and gas industry.
According to BLS data, home builders have received an average raise of 3.3 percent each year since 2012. Between 2010 and 2012, those wages had fallen 4 percent. And pay adviser Buck Consultants told the AP it expects raises to extend to nonresidential construction workers as well increasing the overall average raise for the industry to more than 3 percent for the second straight year.
The BLS data shows that construction equipment manufacturing workers are earning more too. In the last year, those workers earned 11 percent more per hour.
Finally, there's the oil and gas industry and fracking workers. According to the BLS data, those workers were earning 11 percent more in April than they were at the same time one year ago—more than five times the average gain across all industries, according to the AP.
You can read the AP's full report which includes those industries that are still lagging in pay raises, by clicking here.