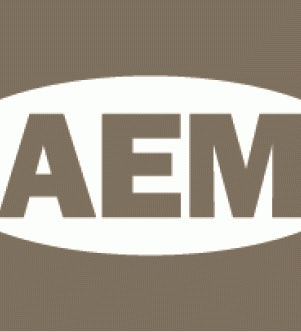 Exports of construction equipment made in the U.S. fell 18.8 percent between first quarter 2013 and first quarter 2014, according to analysis of Commerce Department data by the Association of Equipment Manufacturers.
Construction equipment exports fell to $4.292 billion during the first quarter with nearly all global regions recording either high-single or double-digit losses. The lone region with an increase of imports of U.S. machinery was Africa which saw 33 percent growth to $370.3 million.
The largest decline in exports were those to Australia/Oceania which fell 41 percent to $232.5 million.
Next were exports to Europe which fell 34 percent $463.7 million, followed by exports to South America which fell 33.9 percent to $652.1 million. Exports to Central America fell 26.7 percent to a total of $451.6 million; exports to Canada declined 8.5 percent to a total of $1.577 billion and exports to Asia decreased 7.2 percent to a total $544.2 million.
Below is a ranking of the top 10 export countries for U.S.-made construction equipment in the first quarter of 2014. The only two countries with increases were South Africa with a 103.8 percent increase and Saudi Arabia with a 32.2 percent increase.