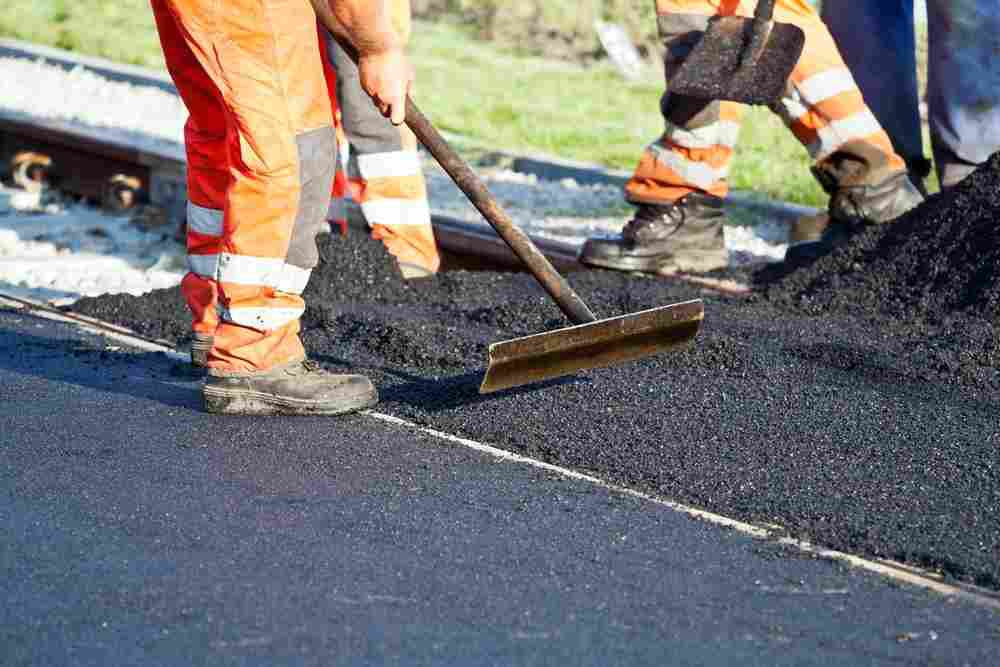 The North Dakota Department of Transportation has more than $1 billion in projects slated for this year. But it's not at all worried about finding enough contractors to carry that work out.
That's because the DOT has a listing of 255 contractors from 28 states across the U.S. prequalified to bid before the busy roadbuilding season has even begun, according to a report from The Forum of Fargo-Moorhead.
Paul Diederich, president of West Fargo-based Industrial Builders Inc. and the former president of Associated General Contractors of America, likened the situation to "flies to honey."
The state DOT saw a record $878 million in construction during the last roadbuilding season. It has $815 million planned for this season. The state's oil boom is to thank. In 2007, before the oil boom, the state only did $215 million in road projects.
Despite the demand and attention from out of state, construction in North Dakota is still being subjected to the same troubles as elsewhere. Construction costs are on the rise there due to difficulty in finding skilled workers, the high cost of housing workers and a rising cost in materials.
The DOT tells the Forum that what cost $1 in 2001 now costs $2.61.