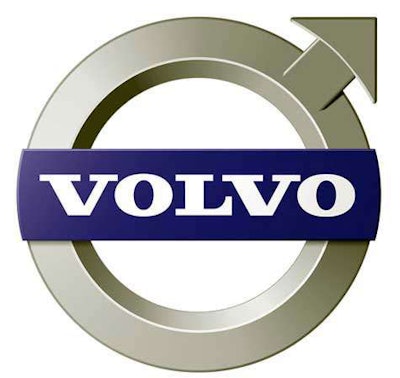 AB Volvo has signed an agreement with Dongfeng Motor Group (DFG) to acquire 45 percent of Dongfeng Commercial Vehicles (DFCV), a new subsidiary of DFG, which will include the major part of DFG's medium- and heavy-duty commercial vehicles business.
The company says the transaction will make Volvo Group the world's largest manufacturer of heavy-duty trucks. Volvo Group is currently the world's third largest manufacturer of heavy-duty trucks, with 180,000 units sold in 2011. Dongfeng was the second largest producer of heavy-duty trucks in 2011, with 186,000 units sold, of which approximately 142,000 units were produced by the part of the company that will be included in DFCV.
The major part of Dongfeng Motor, or DFL, (owned jointly by DFG and Nissan Motors) will be included in DFCV. The DFCV management team will consist of eight members; Volvo and Dongfeng will each nominate four. Dongfeng will nominate the company's managing director, and Volvo will nominate the chief financial officer. The Board of DFCV will comprise seven board members; the Volvo Group will account for three places and DFG will account for four.
Completion of the transaction is subject to certain conditions, including the approval of relevant antitrust agencies and Chinese authorities. The purchase consideration amounts to $900 million, which is subject to adjustments and to be paid on closure of the transaction.
The purchase will increase Volvo's net debt by approximately $94 million. A prepared statement from Volvo stated that the companies hope to complete the transaction within 12 months.