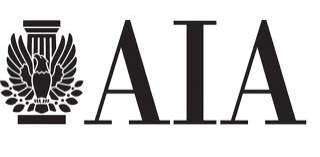 The latest round of the American Institute of Architects Billings Index should make for a bit more confidence in the construction industry in 2013.
The billings index rose to 53.2 in November, the highest level the index has reported since November of 2007. Any reading above a 50 indicates an increase in demand for design services.
The level is an increase from October's level of 52.8 and represents the sixth consecutive month the index has risen. That's the longest streak of monthly gains in the index's 17 years.
The index is said to mean good things for construction in 2013, because architectural billings tend to lead actual construction of projects by nine to 12 months.
Regional averages for the index broke down as follows: Northeast, 56.3; Midwest 54.4; South 51.1; West 49.6. Multi-family residential led the sector index breakdown at 55.9, followed by mixed practice at 53.9, commercial/industrial at 52 and institutional at 50.5.