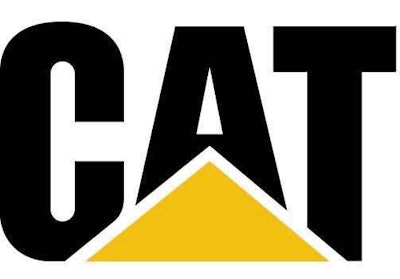 Caterpillar and Ariel Corporation have formed a 50-50 joint venture to provide well service pressure pumping products for customers in the global oil and gas industry.
The combined venture, known as Black Horse, acquired pump manufacturer ProSource of Houston, Texas. Black Horse plans to expand ProSource's existing product line. Frac pumps sold through the combined venture will be branded and sold under the Cat name and distributed by Cat dealers.
Under the arrangement, executives from Caterpillar's Marine and Petroleum Power Division and Ariel Corporation will jointly lead Black Horse, which is headquartered in Houston, Texas.