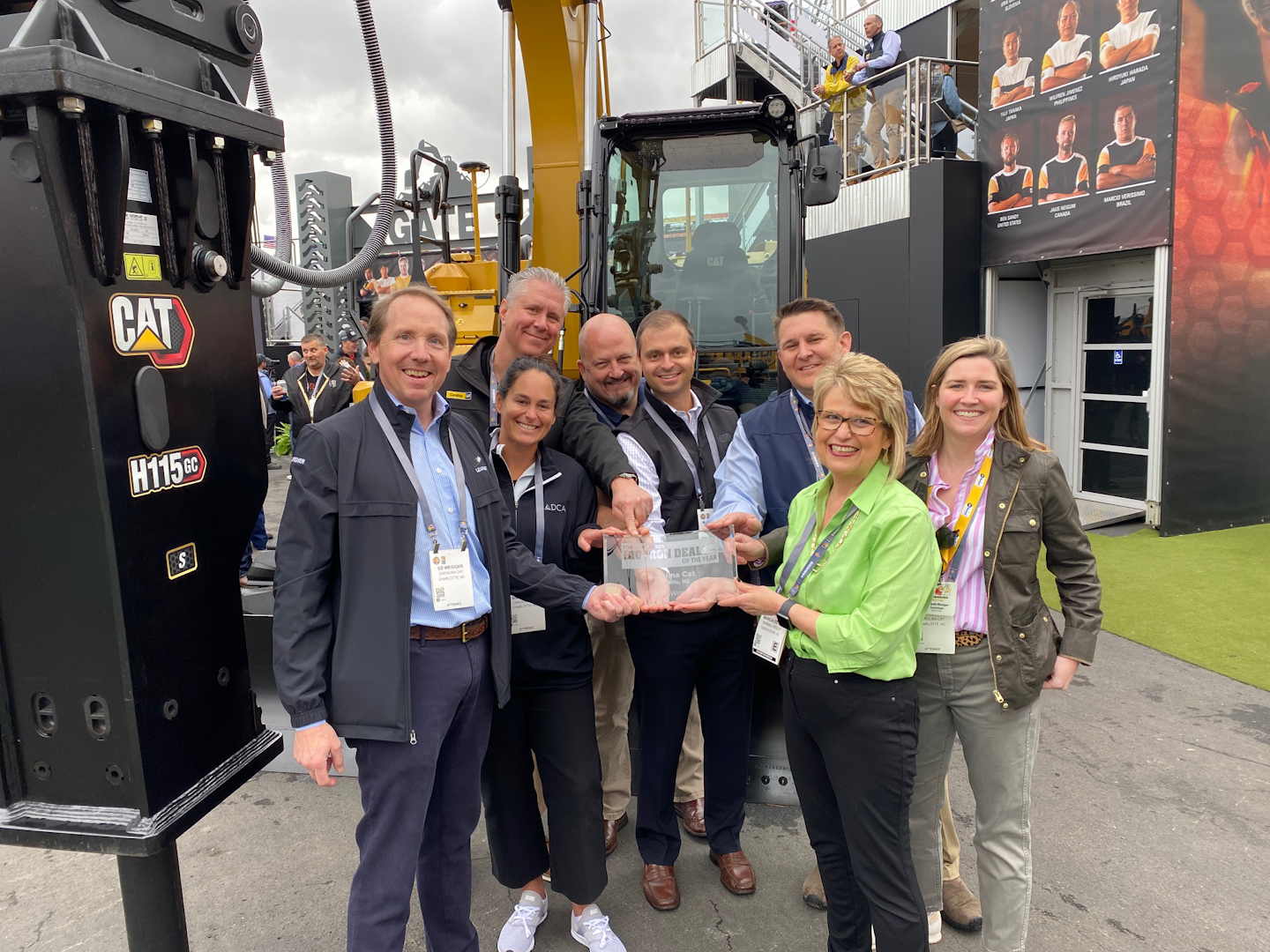 Dealers now have until June 24th to apply for the 3rd annual Big Iron Dealer of the Year award. This honor is open to dealers of all sizes and seeks to recognize these companies for excellence in meeting customer needs, employing technology, and addressing parts and service requirements.
Dealers can use this form to apply for the award, now in its third year. The application form is due on June 24th.
(In addition to dealer self-nominations, contractors, manufacturers, suppliers and others are encouraged to nominate a dealer by using this short nomination form, which is due on June 24th.)
In considering applications the Equipment World editors will look at:
Customer-facing initiatives started in the past two years.
The integration of technological solutions to better serve customers.
Parts and service initiatives.
Meeting the needs of customers during COVID-19.
Dealer applicants are also asked to provide customer references who can directly speak about how that dealer has met – and exceeded – their needs.
After reviewing the applications Equipment World editors will select three finalists. Key personnel of each finalist dealer will be interviewed by an editor and a panel of editors will select this year's Dealer of the Year.
The winner of the Big Iron Dealer of the Year award will be featured in print and online and receive a crystal award.
Since this is not primarily a sales or revenue award it is open to construction equipment dealers of all sizes.
Questions about the Big Iron Dealer of the Year can be directed to Marcia Doyle, editorial director, Equipment World.