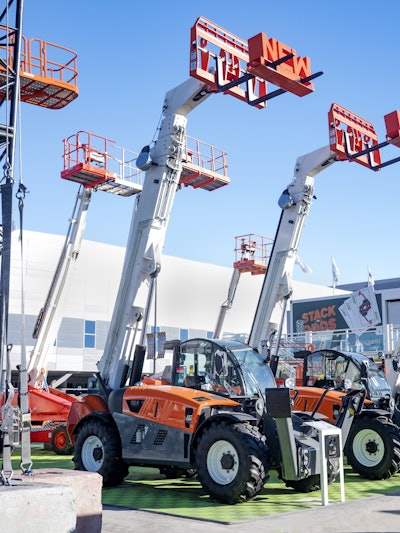 Ahern Companies has promoted Amelia Pearce from global marketing director to vice president of global marketing.

In her new role, Pearce will develop and deliver global marketing strategies for all Ahern brands, directly reporting to owner Don Ahern. Pearce will oversee a team of 10 based in Ahern's headquarters in Henderson, Nevada.
Ahern brands include Ahern Rentals, Xtreme Manufacturing, Snorkel, Diamond A Equipment, Extreme Cubes Corporation, Equipment Parts Plus, AX Transportation and Xtreme Financial Services. The company also has distribution locations in Australia, Japan, Germany, Chile, Argentina, Canada and Spain.
Originally based in the United Kingdom, Pearce has been working with the Snorkel brand since 2007. She relocated to the United States to join Ahern in 2014.