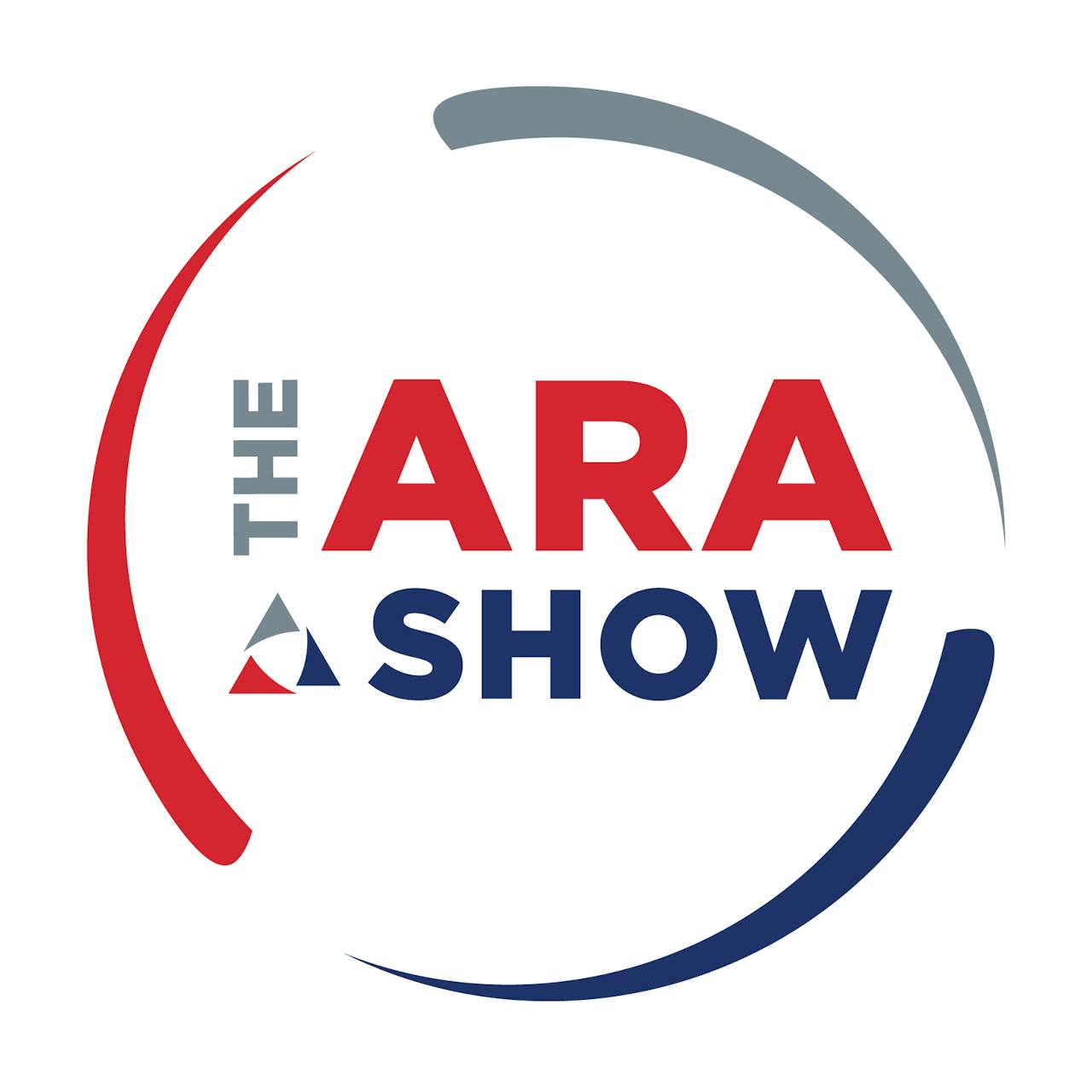 The American Rental Association will induct two new longtime rental industry leaders into the Rental Hall of Fame during The ARA Show on February 17th in Anaheim, California.
Joseph Jabbour, former president of Rand Air, and William (Bill) Veneris with Alert Management Systems will be recognized during the event.
Jabbour began his career in 1972 with Rand Air Company, a division of Ingersoll Rand. At the time, Rand Air was the first division of a major manufacturer solely dedicated to the rental industry. Beginning in sales, Jabbour moved up to sales management, vice president and eventually president of the company.
Jabbour played a key role in the development of the rental segment, and always drove awareness of the rental industry, ARA says. He passed his rental knowledge onto to young sale people, teaching them how to grow their rental business.
"Jabbour's segmented sales model geared toward rental was a pivotal addition to the industry," ARA says. "Within Ingersoll Rand, this model paved the way for rental stores to buy direct through a dedicated sales team."
Jabbour became the first associate member elected to the ARA board of directors. He retired in 2013.
Veneris "pushed the envelope to what a computer could do to enhance the operation of a rental business," says ARA. Beginning in the early 1980s with operational improvements such as collecting overtime charges and lost equipment, he then used a rental-specific computer system to correctly calculate rental periods, eliminate lost or incomplete contracts and more.
Veneris was the first in rental software to employ structured customer collaboration techniques to develop new features and eliminate flaws. He encouraged other rental software companies to follow suit.
Under his leadership, Alert Management Systems invented or was an early adopter of driver's license scanners, integrated credit cards and CRM system integration.
Veneris retired in 2006, selling the business to two senior managers.