Joel Burke will be Chief Information Officer for Foley Equipment, based in Wichita, Kansas.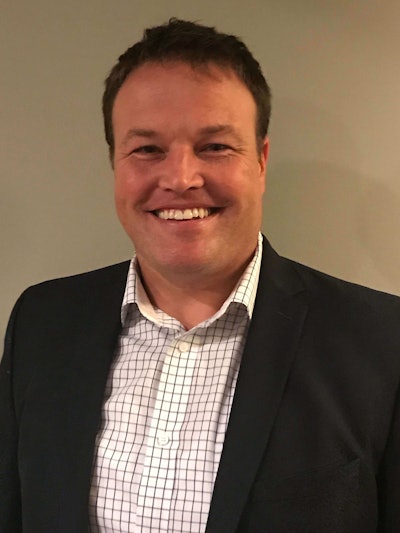 "We're thrilled to have someone with Joel's experience and attributes joining our team," says Chief Financial Officer Charlotte Kerner. "He brings a wide range of capabilities and insight to Foley and will help us better serve our customers in the digital age."
Burke worked most recently for BlueScope Buildings. He previously worked for Kansas City Life Insurance and Harvard Medical School. He holds an MBA from Rockhurst University and a bachelor's degree in science from Regis University.
The position opens as Foley Equipment's IT Director Karen Pollock retires after 32 years with the company.
Pollock led enterprise process improvement, drove technology transformation during her tenure and has been integral to much of the company's growth, Foley Equipment says.