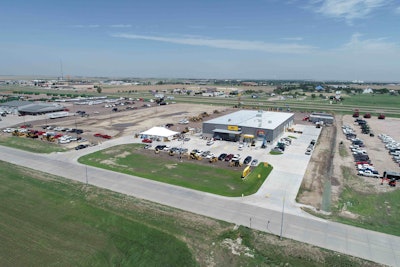 Caterpillar dealer Foley Equipment is celebrating the grand opening of a new facility in Colby, Kansas.
The company says it's strengthening its roots in northwest Kansas with the new location at 205 East Horton Avenue. It's also the Caterpillar dealer for northwest Missouri.
"We are pleased with the growth of our business in the Colby area and are delighted to make this investment to continue to serve this community," says CEO Ann Konecny.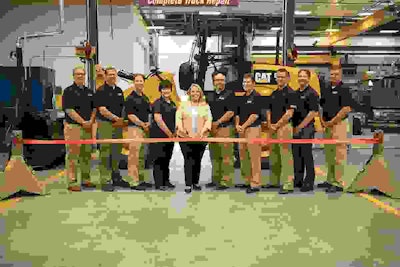 The doors opened for business on April 16. The 30,000-square-foot site more than doubles the square footage of Foley Equipment's previous location. The new climate-controlled facility offers an expanded parts warehouse and space to service 14 vehicles at one time, the company says.
"This investment in Colby gives us the capacity to serve more customers while providing a better customer experience," adds Service Manager Daman Glover. "We're proud to be here and even more proud that we can continue to provide top-notch service for years to come."
Foley Equipment is open from 7 a.m. to 5:30 p.m. Monday through Friday.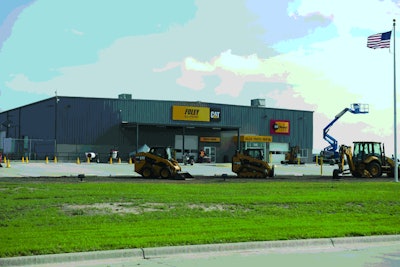 Last November, Foley Equipment announced the grand opening of its new $19 million headquarters in Wichita.
Foley Industries and subsidiaries Foley Equipment, Foley Power Solutions, Foley Rental and SITECH Central have been Caterpillar dealer, providing sales, parts and service, for more than 75 years.
For more information, see Foley Equipment's website.