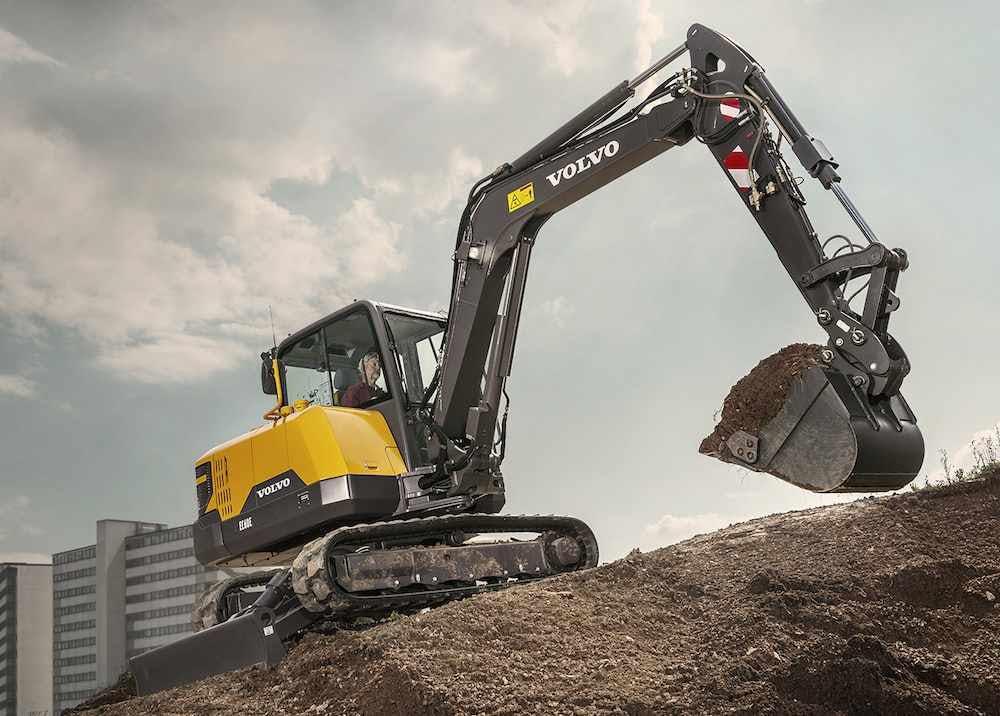 According to a story on the website Asset Securitization Report, AB Volvo will enter the the U.S. securitization market for the first time to fund lines of credit for its truck, construction equipment, bus, marine and industrial engine dealerships.
Previously, the company's captive finance Volvo Financial Services funded lines of credit elsewhere, says the website. The report says the company is now bundling assets "into a trust that will issue $300 million of notes scheduled to mature in three years."
The notes will be backed over the first 2.5 years by the pool of medium- and heavy-duty trucks and construction equipment sold by dealers. Dealers are expected to "sell vehicles, use the proceeds to pay down their lines of credit and then draw on the lines again to replenish their inventory," says Asset Securitization Report.
As reported by the website, Moody's Investor Services in a presale report noted that "dealers in the receivable pool typically have average absorption rates (revenue from ancillary services such as serving and parts as a percentage of fixed costs) ranging from 90 percent to 104 percent, which helps insulate them from financial strain in the event that equipment sales decline."