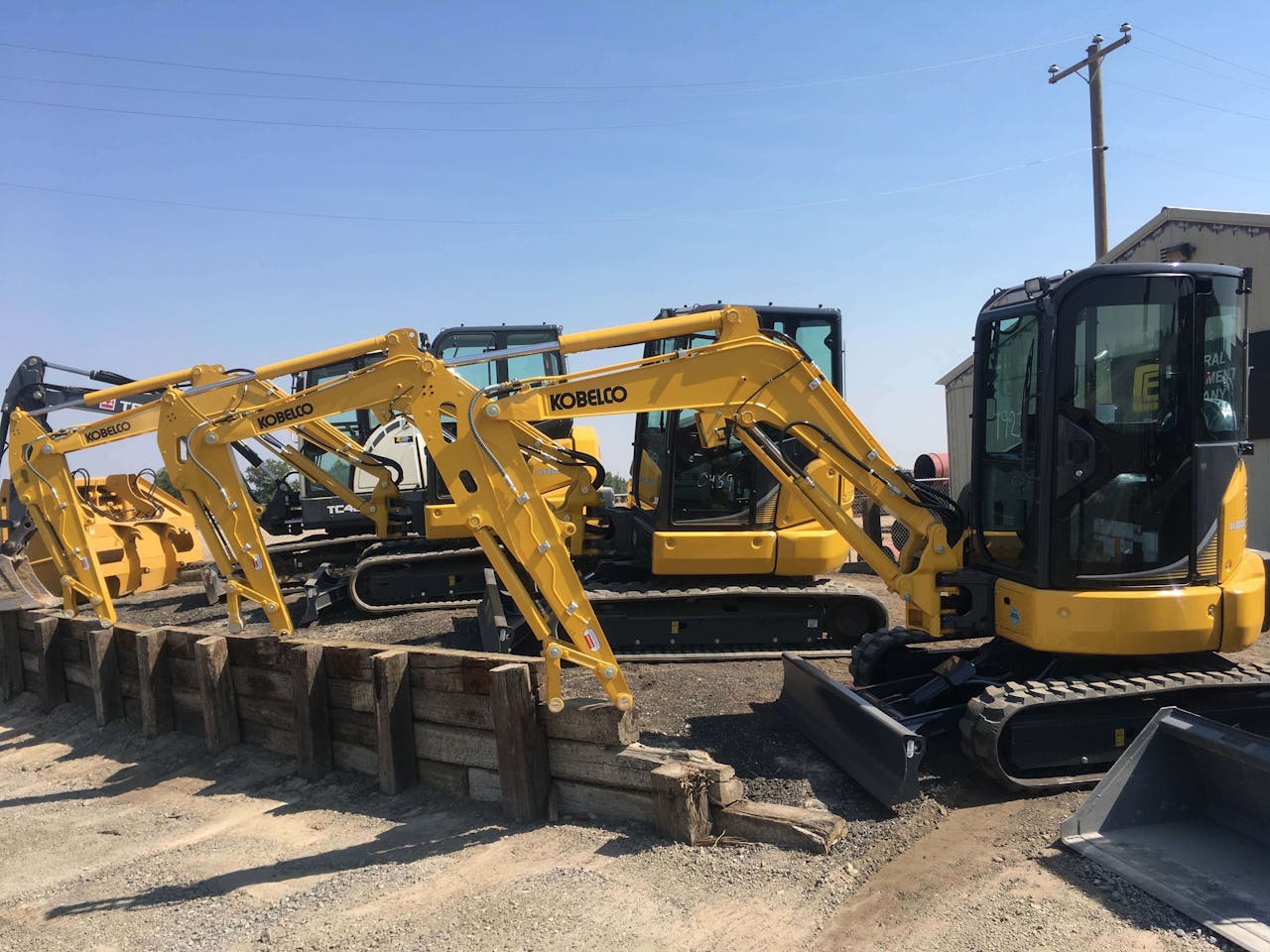 Central Equipment of Idaho will sell, rent and service Kobelco compact excavators, under a new agreement with the equipment manufacturer.
The deal affects the dealership's Pocatello and Jerome branches. Central's specialties include heavy equipment for construction and mining.
Kobelco says the deal represents its continued expansion into the North American market.
The expansion includes adding workers and increasing output earlier this year at its manufacturing plant in Spartanburg, South Carolina, which it opened in June 2016.
Central Equipment General Manager Tyson Bowden said the dealer wanted to fill a void in its equipment offering and decided on Kobelco because of its reputation for reliability and value.