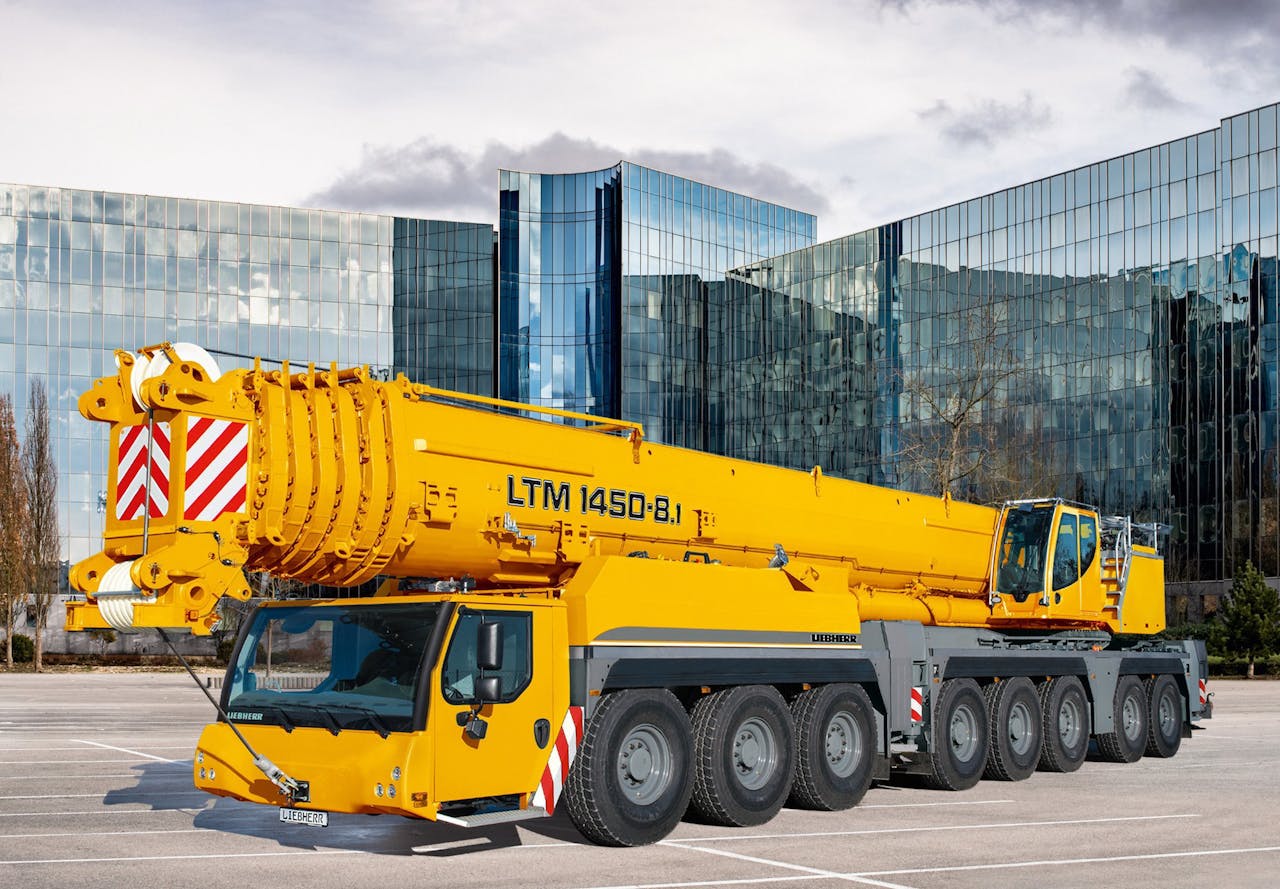 Liebherr USA has expanded to California with a new facility to provide sales, service and repair of new and used cranes and piling and drilling rigs.
The move is part of the company's strategy to expand into the western U.S. market.
The company's Mobile and Crawler Cranes Division and its Crawler Cranes and Foundation Equipment Division will also operate out of the new Lodi facility, which is 84 miles west of San Francisco.
The new facility will provide such services as technical assistance, field service, yard storage for consignment cranes, parts, equipment repairs, and sales and rental fleets. Products include crawler cranes, duty-cycle crawler cranes, piling and drilling rigs, as well as attachments such as rotary drives, hammers and vibrators.