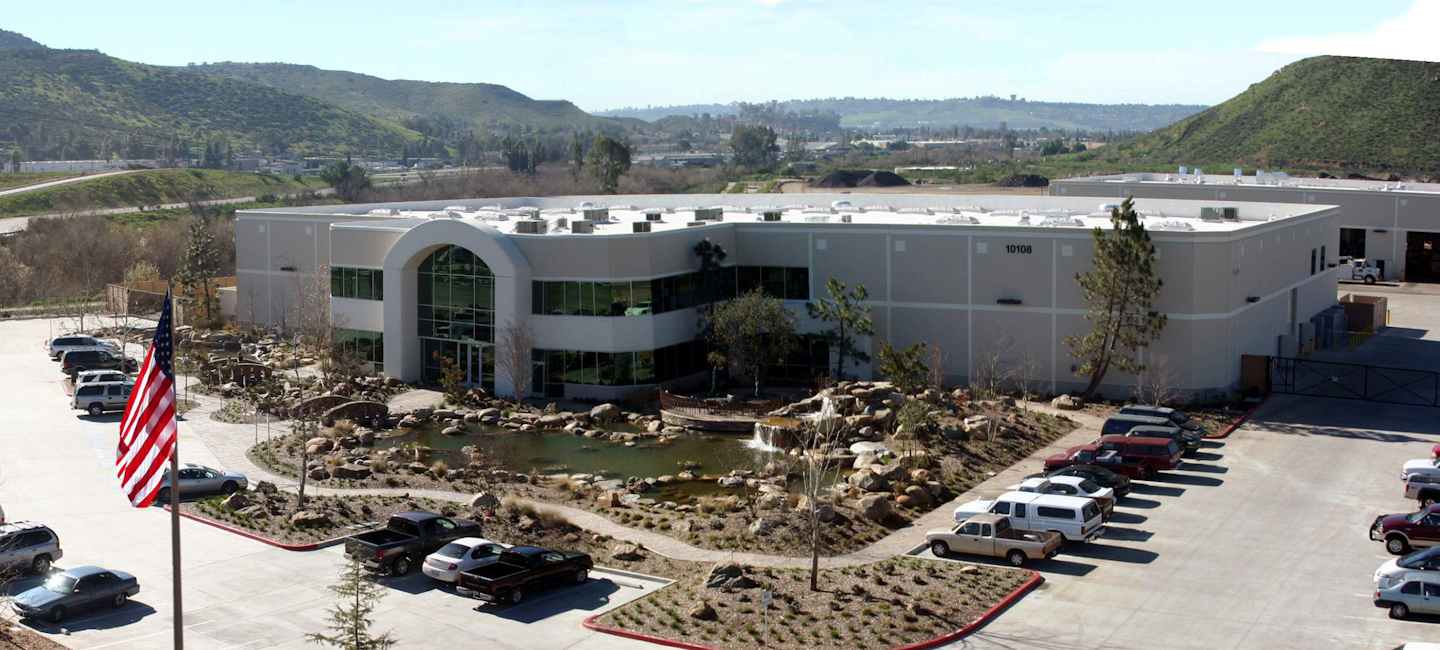 RDO Equipment has named company veteran Adam Spade as general manager for the company's Lakeside, California, location.
"Adam has done a tremendous job leading our Northern Arizona locations," says Dennis Howard, vice president of the RDO's southwest construction region. "I have no doubt he will continue to build upon the hard work of the Lakeside team and keep driving our business forward."
Spade previously served as general manager of RDO's Flagstaff and Prescott, Arizona, stores. He began his equipment industry career working at Hertz Equipment Rental and subsequently served in a sales role for RSC Rentals. He later served as the branch manager for RSC Rentals at Cave Creek and Sierra Vista, Arizona, before working for RDO in 2014.
"I feel fortunate to have worked with such a great group of people in Flagstaff and Prescott, and look forward to working more closely with the team in Lakeside," Spade says.