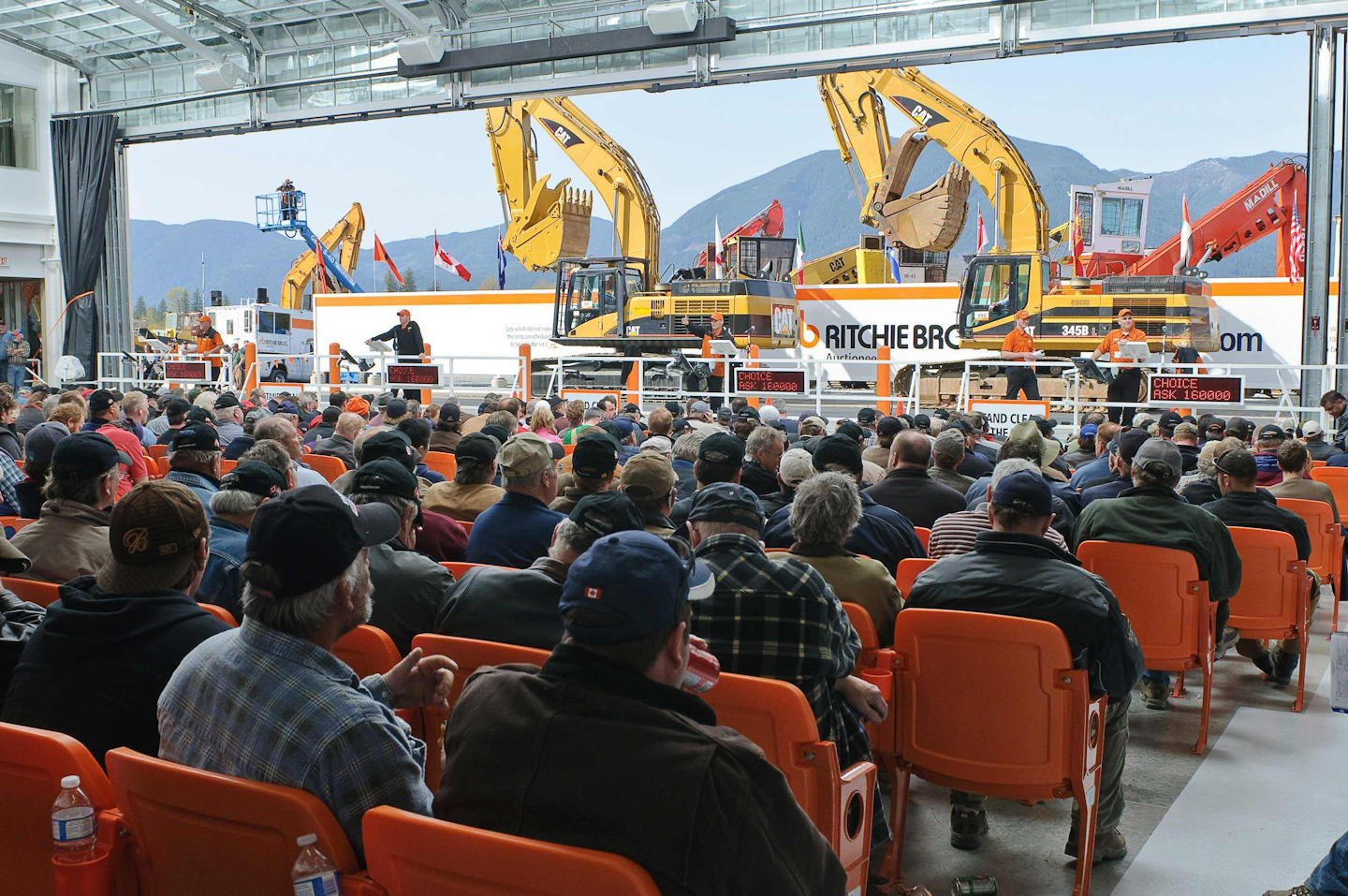 Ritchie Bros. Auctioneers' latest monthly auction metrics show an increase of 3.1 percent in reported growth auction proceeds (GAP) for November 2016 compared to the same month last year.
This figure represents and increase of $7 million. Organic GAP growth for the same period is reported at 3.6 percent, or $8 million. The organic growth figures, the company says, removes the impact of foreign exchange rate changes relative to the previous year.
The full report, show results through the year across multiple years, is available here.
From Ritchie Bros.:
"Monthly auction metrics should not be considered indicative of quarterly, annual or future performance. Auction metrics and corporate performance vary considerably month-to-month, due to the number of auctions held each month and seasonal factors. Ritchie Bros.' actual results could differ materially from those implied by this monthly auction disclosure. Investors are encouraged to review Ritchie Bros.' performance on a 12-month rolling or annual basis before making investing decisions."