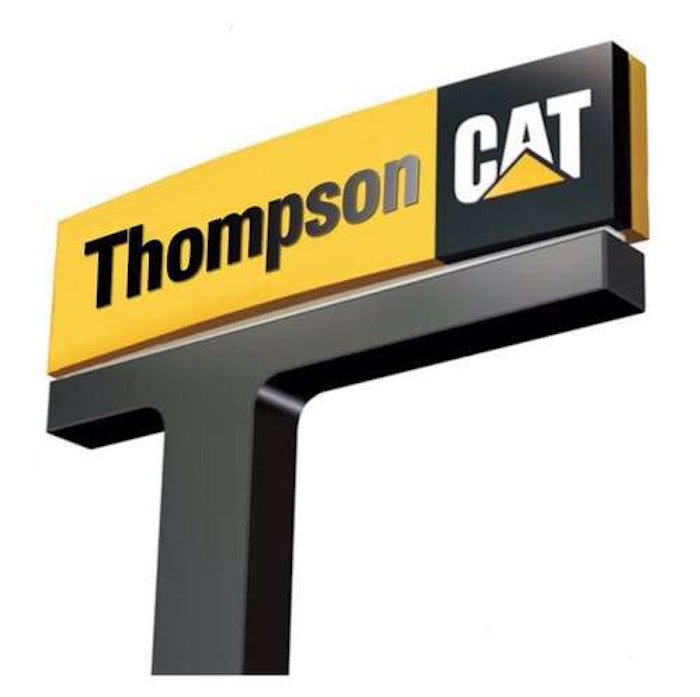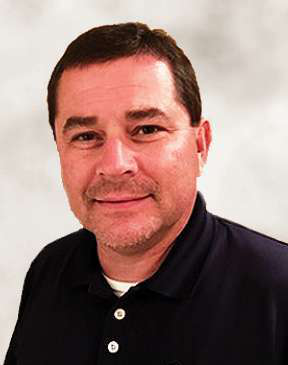 Thompson Machinery has named Preston Mysinger as rental store manager at its Jackson, Tennessee, location, Erick Rodriguez as inside sales representative (ISR) for its Memphis, Tennessee, facility, and Chad Morgan as equipment sales representative in north central Tennessee.
Mysinger has 14 years of sales and operations experience in equipment rental, with various positions held at H&E Equipment Services and RSC Equipment Rental/United Rentals.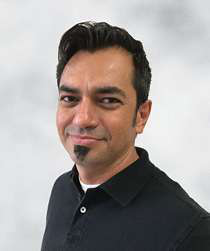 He has also served in positions covering welding equipment as a manufacturer's representative for Tregaskiss and as sales for NexAir.
Rodriquez is Thompson's first bilingual ISR, and in addition to that role he will serve as a point of contact for the company for Spanish-speaking customers.
In college he worked as a translator for the Shelby County Court and a private firm. He has worked in international sales for PSKB and served as Latin American Sales Director for Alpine Armoring.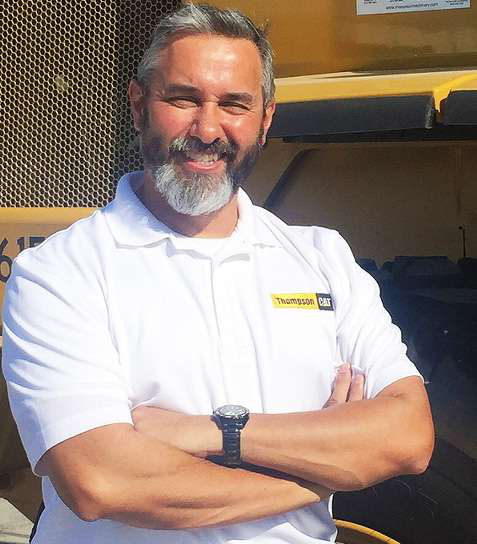 Morgan has more than 17 years of experience in equipment sales, and began his career in the Nashville area as a full-line sale representative with United Equipment. He later started SCT Equipment, which became Tuff Equipment when it was sold to KMH. He most served as facility manager there.