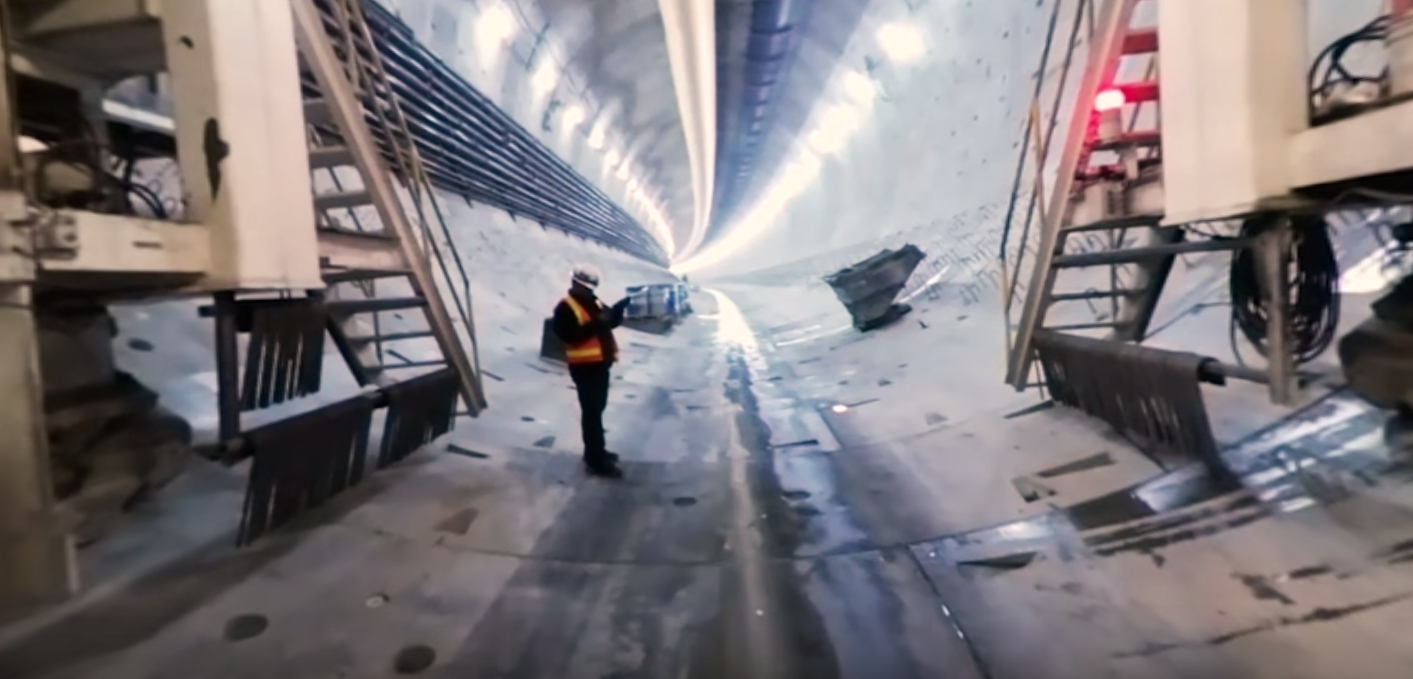 The Washington State Department of Transportation (WSDOT) has created a video featuring 360-degree views inside the SR 99 tunnel as Bertha, the world's largest tunnel boring machine, makes its way underneath Seattle.
The department says this feature provides the best way to provide a view of the "record-breaking size" of the tunnel without taking a physical tour.
While watching the video on a computer, viewers can grab the picture with the mouse and span up, down, left and right. On smartphones, physically rotate the device to see the varying views.