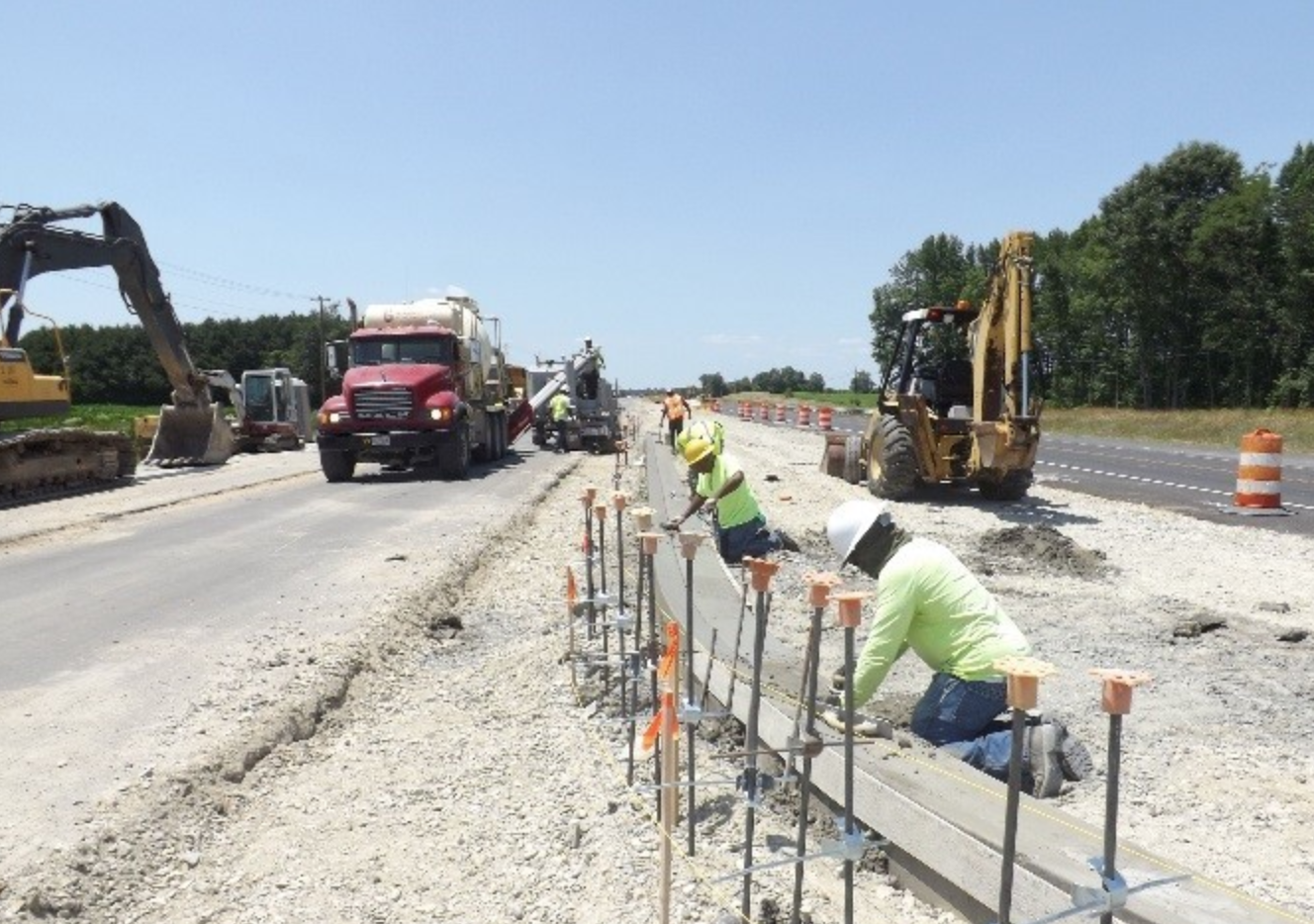 After a more than two-week pause of road construction due to the coronavirus, the Pennsylvania Department of Transportation says it will allow work to resume for some highway and bridge projects.
PennDOT says the end to the construction pause affects 61 emergency and critical highway and bridge projects throughout the state.
"A safe and reliable transportation network is always of the utmost importance, but it becomes even more crucial in times of crisis," said Acting PennDOT Secretary Yassmin Gramian. "We need to ensure that work continues on these critical projects, and we are taking the proper precautions to help ensure the safety of both our employees and our partners in the industry."
PennDOT halted road construction March 17 in response to Gov. Tom Wolf's guidance to prevent the spread of COVID-19.
PennDOT says the emergency work will address such projects as repairs from recent landslides; critical bridge, tunnel and drainage repairs; and ensuring the ability for crucial goods and services to move. The agency is evaluating which projects it will allow work on, reports Erie News Now.
The Pennsylvania Turnpike also plans to resume work on four emergency and critical projects, according to the American Road and Transportation Builders Association. On March 24, PennDOT began reopening many of the state's rest areas that had been closed to prevent the virus' spread.
Roads in the state have been recently closed in some areas because of flooding and landslides.