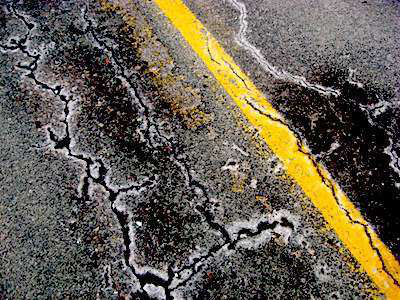 Workers for road construction contractors altered asphalt test results in 2018 that are partly used to determine bonus money by the Idaho Transportation Department, according to an investigative report by the Idaho Statesman.
The report also reveals that the U.S. Department of Transportation's Office of Inspector General and the FBI are investigating.
The Statesman obtained internal ITD documents through a public records request that showed workers at some companies had been disciplined for altering lab tests to determine asphalt quality on road construction projects.
Researchers at Boise State University found 2,000 "suspicious alterations" beyond just data entry errors, the newspaper reports. ITD, as does other DOTs around the country, pays bonuses for asphalt quality, using test data provided by contractors building the roads.
ITD declined an extensive fact-checking interview with the Statesman. The agency says it is awaiting the results of the federal investigation.