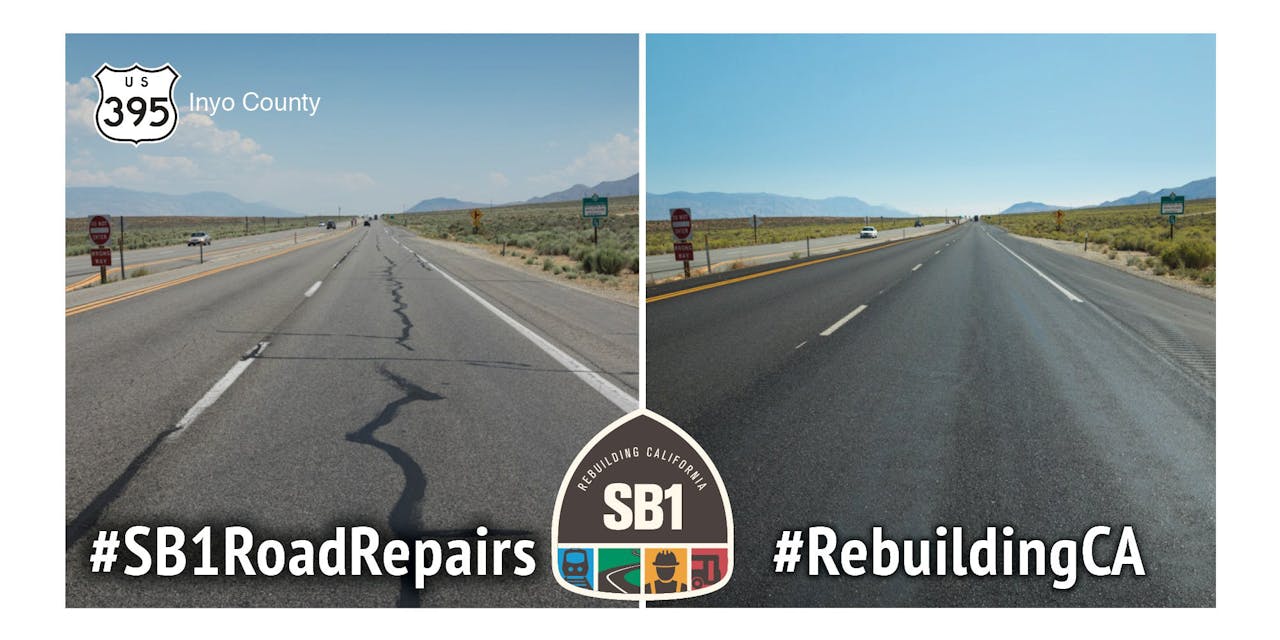 Californians decided to keep the state's 12-cent gas tax increase that was enacted in 2017 and raises an estimated $5.4 billion a year for road maintenance and other transportation programs.
Voters shot down a repeal effort on the November 6 ballot that would also have included the 2017 transportation law's increases on diesel sales and excise taxes, higher vehicle registration fees and a $100 fee for zero-emissions vehicles. The vote split was 55 percent against the repeal and 45 percent in favor.
The grassroots campaign by conservative and anti-tax groups to try to repeal the gas tax law began earlier this year by collecting more than 585,000 petition signatures to place the repeal question on the ballot. The taxes and other fees were enacted to chip away at the state's $130 billion backlog of road and bridge repair projects.
It appeared that the repeal effort had strong momentum, attracting donations from high-profile national GOP leaders, such as U.S. House Speaker Paul Ryan and House Majority Leader Kevin McCarthy. Polling over the summer indicated 51 percent of Californians favored repeal.
Those calling for repeal said working families were being hurt by the increase, and they believed the money would be diverted to pork barrel projects other than for road and bridge repair.
Supporters said the law stipulates that the money must go to road and bridge repairs and relieving congestion. They also said the law will create 680,000 jobs and more than $182 million in economic growth.