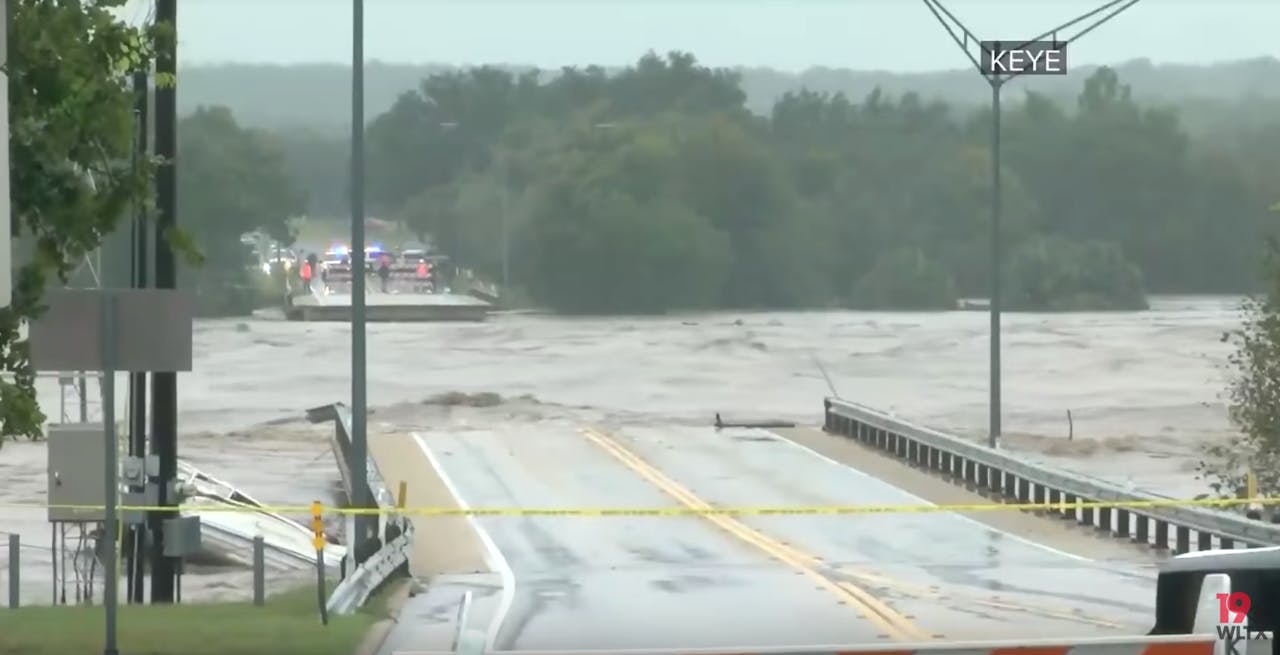 Llano County is already making plans to rebuild the RM 2900 bridge in Kingsland, Texas, that was washed away in heavy rains and flooding in October, Fox 7 reports.
Last week, we posted a YouTube video shot by Channel 19 WLTX capturing the moment the concrete bridge over the Llano River was completely destroyed and washed away during recent flooding in the Texas hill country. You can view that video below.
The Texas Department of Transportation (TxDOT) awarded an emergency contract to build the new bridge.
"At its peak, it'll be 5-feet higher than the old structure, featuring 12-foot lanes, 6-foot shoulders, and a new 6-foot sidewalk," TxDOT Austin District Engineer Terry McCoy told the news agency, adding that construction should begin in mid-November. "If all goes well, the new bridge will be open by next April. Building a bridge is no easy task. it takes time, but we are putting measures in place to ensure we move as quickly and safely as possible."
TxDOT estimates the roughly $15 million cost of the project will come from federal and local funding, and will include incentives for the contractor to complete the job as quickly as possible.