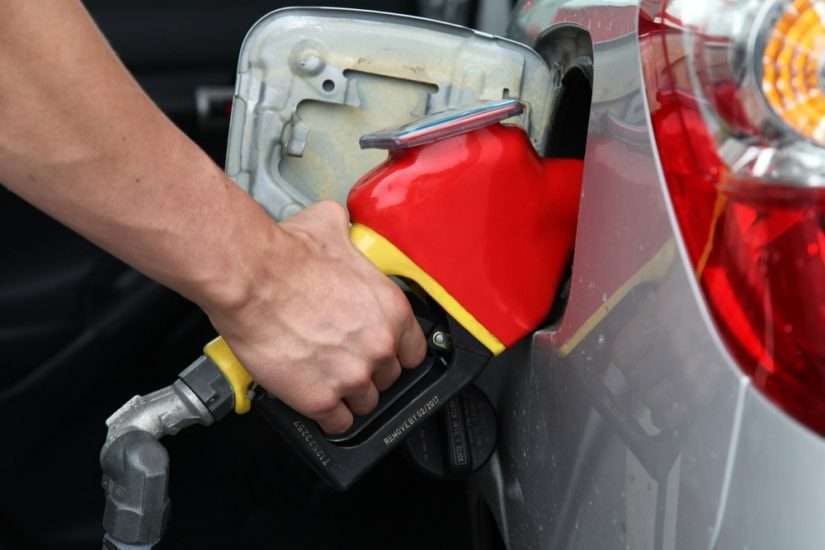 Results of the primaries indicate that these days, proposed gas taxes are no deal breaker for voters.
Proponents say 96 percent of state lawmakers who voted in favor of a gas tax increase and faced reelection in the 2018 primaries are now advancing to the November 6 general election.
That's according to new data from the American Road & Transportation Builders Association's Transportation Investment Advocacy Center (ARTBA-TIAC).
Running for reelection in the 2018 primaries were 802 legislators who voted on gas tax increase legislation. They're from 12 states: California, Iowa, Indiana, Montana, Nebraska, Oregon, South Carolina, Utah, Oklahoma, Tennessee, Michigan and Washington.
Of those lawmakers, 558 voted in favor of a gas tax increase and ran for reelection, with 538—or 96 percent—advancing to November's general election, ARTBA says.
The numbers include 97 percent of the 263 Democratic lawmakers, and 96 percent of 295 Republican lawmakers, the group says.
However, there is anecdotal evidence of the issue dogging some lawmakers.
In California, a 12-cent gas tax increase and related fee and tax increases to repair roads and bridges have been stirring an uprising of sorts.
On June 25, an effort to repeal the increases that took effect in April 2017 qualified for the November 6 ballot after more than 585,000 petition signatures were validated by the secretary of state. Just weeks before, a state senator who strongly backed the increase lost his seat in a recall election – the first recall of a state senator in the state in 23 years, according to The Los Angeles Times.
Those against gas tax also advance to November election
On the other hand, according to ARTBA, of the 222 legislators who voted against a gas tax increase and ran for reelection, 216—or 97 percent—will move on to November's general election.
This includes 96 percent of 52 Democratic lawmakers and 97 percent of 170 Republican lawmakers.
Another 22 lawmakers did not cast a vote on a gas tax hike and ran for reelection.
The results support earlier findings from ARTBA-TIAC that showed voting for a gas tax increase does not affect a lawmaker's chance of reelection, the group says.
In the 16 states that increased their gas tax rates or equivalent measures between 2013 and 2016, nearly all (92 percent) of the 1,354 state legislators who voted for a gas tax increase and stood for reelection between 2013 and 2017 were sent back to the state house by voters, ARTBA finds.
Of the 712 elected officials who voted against a gas tax increase, 93 percent were also reelected.
Another view on gas taxes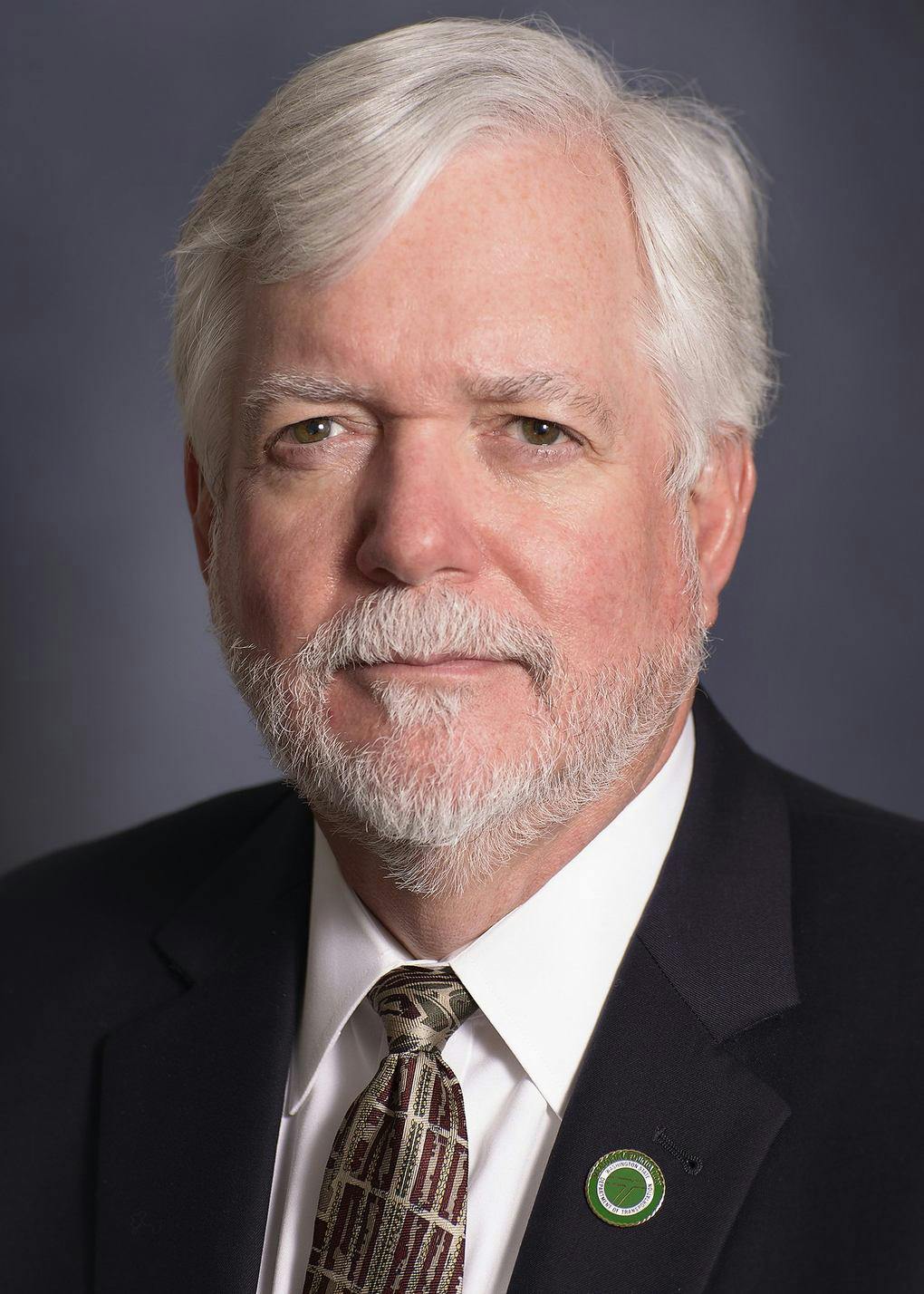 But Roger Millar, secretary of the Washington Department of Transportation, offers a caveat. He maintains that building more highway capacity to solve congestion issues isn't the answer for his state, largely due to the expense and the fact that Washington's gas tax revenues are largely going to pay for bonds that funded previous infrastructure projects,
"We have the second highest gas tax in the country," he says, noting the state's levy of 49.4 cents per gallon.
"We have better than doubled the gas tax since 2000. But what concerns me with all that money is that it pays off bonds. By 2027, about 71 percent of the gas tax will be going to pay off bonds – so we'll be sending the bulk of the gas tax to the bank."
More information on the results and studies on state and local transportation investment and legislative and ballot initiatives can be found at transportationinvestment.org.
TIAC operations are supported by ARTBA's "Transportation Makes America Work" program.