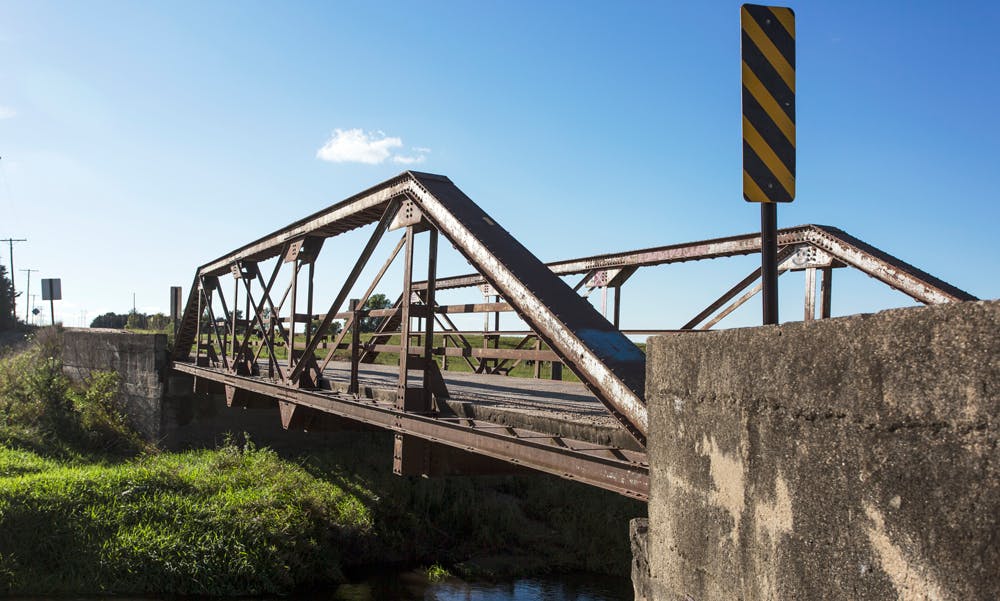 The Nebraska Department of Transportation has $4 million to distribute in the state to replace and repair structurally deficient bridges.
The NDOT is asking for counties to submit proposals for the grants, which require a 45 percent local government match.
To be eligible for the program, bridges must meet the following criteria:
Deemed structurally deficient as of August 16, 2016.
Over 20 feet long.
Classified as a local road or above in the State Functional Classification.
Not previously advertised for construction bids.
The grant distribution will be based on funding availability for each of the five districts of the Nebraska Association of County Officials.
The application deadline is December 1. Recipients will be announced January 12. Projects must be completed by December 31, 2019.
For more details about the grants, go here.