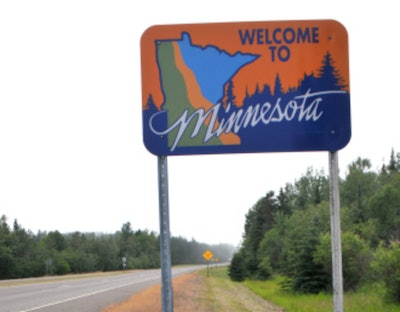 The Minnesota Department of Transportation has $7.5 million to distribute for local transportation projects.
The competitive grant program funds things such as pedestrian and bicycle facilities, historic preservation and the Safe Routes to School program. Communities, schools and regional agencies in Greater Minnesota can apply by submitting a letter of intent describing their project.
After submittal, a regional representative will contact applicants to review the proposals and outline the steps for attaining federal funding. Local communities and regional agencies will then submit a full grant application.
The MnDOT provides the following grant solicitation timeline:
October 31 – Deadline to submit letters of intent.
January 12 – Deadline for applicants to submit full applications.
April 16 – Grant recipients announced.
For grant details, go to mndot.gov/ta/.