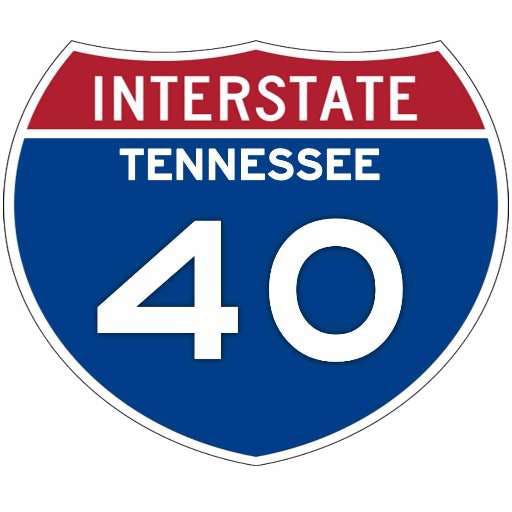 Ground has been broken on widening 3 miles of Interstate 40 from four lanes to six in Jackson, Tennessee.
The $67 million project also includes improving two intersections and building a new one along the highway, between west of the U.S. 45 Bypass and west of State Route 5. Two bridges—at SR 5 and SR 186—will also be replaced.
"Providing more capacity along this corridor will improve safety and mobility in the immediate area, and will help reduce congestion on I-40," said Gov. Bill Haslam at the groundbreaking ceremony October 2.
The project is scheduled to be completed in June 2021, according to the Tennessee Department of Transportation.