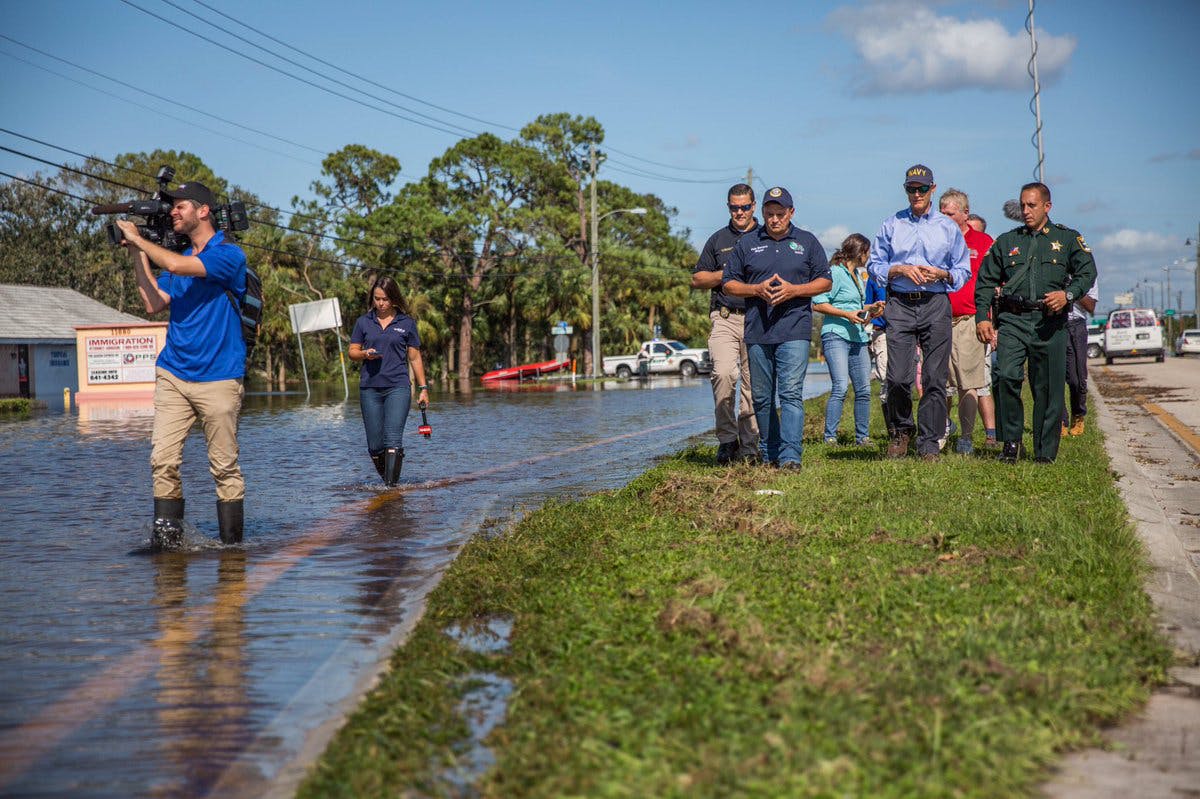 All road-toll collections in Florida remain suspended following Hurricane Irma, as evacuees make their way home.
Gov. Rick Scott directed the Florida Department of Transportation to suspend the tolls ahead of the storm so residents could access hurricane supplies and evacuate faster. Now, the same measure is being implemented to allow for safe return. The governor reported that all interstates and turnpikes were opened as of Monday afternoon.
However, the governor is also cautioning residents to check with local authorities before returning, to make sure their communities and homes are safe to re-enter.
The FDOT reports heavy traffic on eastbound Interstate 10 and southbound Interstate 75, as residents return to their homes.
Gas stations in the state have reported shortages, and the governor says as of September 12, the state's three major fuel ports have been reopened and are allowing in fuel tankers. The Florida Highway Patrol is escorting fuel trucks to stations throughout the state.
Meanwhile, travel restrictions remain in effect for the Keys, where bridges are undergoing inspections.