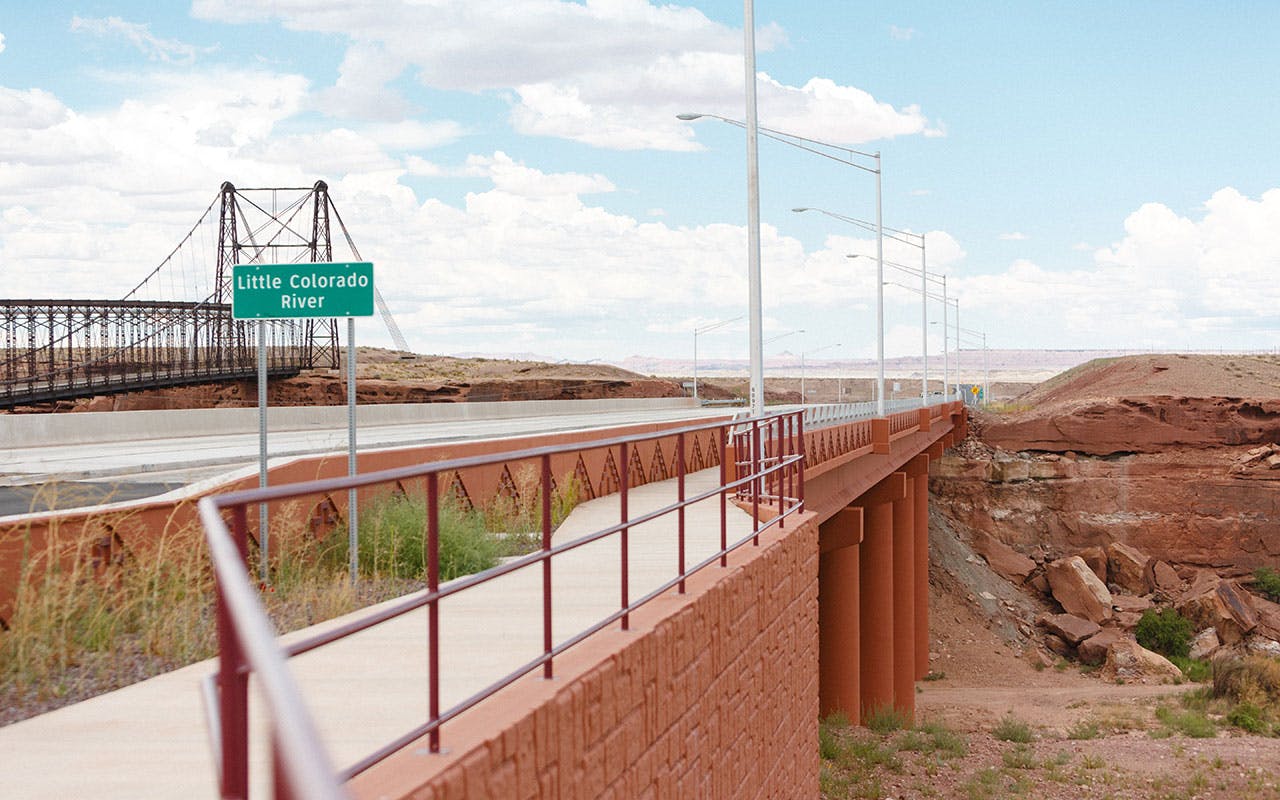 Cemex announced that it supplied the concrete for the new Cameron Bridge, a part of the Route 89 reconstruction project in Arizona. With a span of more than 650 feet, the bridge includes four highway traffic lanes, a pedestrian underpass, and additional concrete flatwork that was done to improve traffic flow and road safety.
Cemex installed a remote batch plant at a nearby quarry, which made it possible for the company to supply the more than 20,000 cubic yards of concrete.
The company overcame several operational challenges during development of the project, including pouring at a height of nearly 100 feet, and dealing with winter weather shutdowns and fluctuations in the water level of the Little Colorado River.
"Cemex takes great pride in delivering quality building materials for infrastructure projects such as the new Cameron Bridge," says Cemex USA West Region President Eric Wittmann in a press release. "This project is one of many examples of how we're building a better future for our communities."