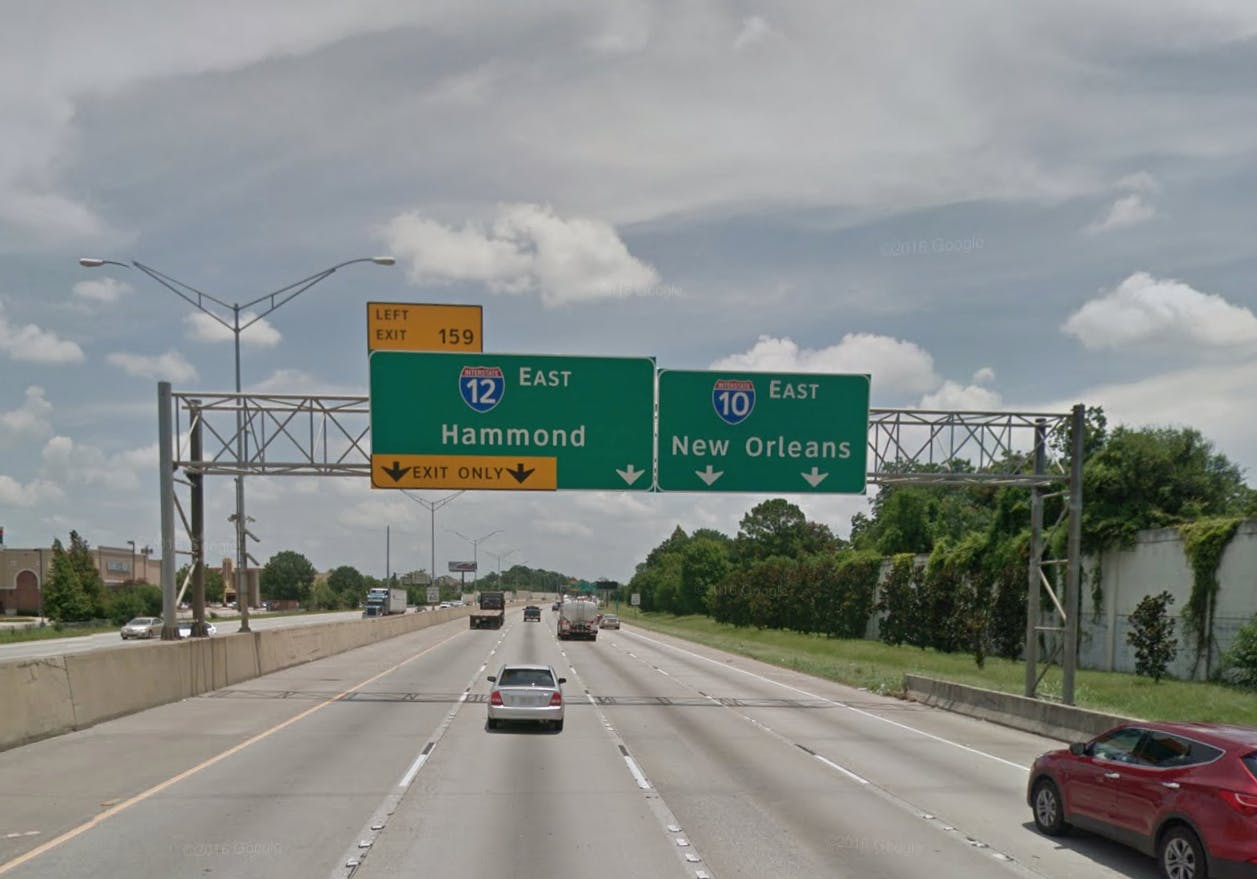 The Louisiana Department of Transportation and Development (LDOTD) has signed a $72 million contract with James Construction Group for widening I-10 from four to six lanes east of Highland Road to LA 73 in Baton Rouge.
Construction is set to begin in early 2018 and will take roughly two-and-a-half years to finish. The project also will include replacing the LA 42 overpass.
"We are excited to start this much-needed capacity project," says LDOTD Secretary Shawn Wilson. "I-10 is not only an important route for freight, but it's also a major artery for commuters who use it daily to travel between East Baton Rouge and Ascension Parishes. This is yet another project that highlights the necessity of having a well-funded transportation system and shows this administration's dedication to using innovative means, such as design-build, to fund and construct meaningful projects. However, additional reliable, long-term funding will be needed to complete the expansion of the I-10 corridor or the construction of a new bridge."
Project funding is sourced through a combination of federal and state funds, LDOTD says, with $40 million coming from repurposed earmarks that are "one-time expenditures." The department says the project was capped at $72 million because it does not include improvements to Highland Road.
"We're eager to be a part of this important project that will help advance the I-10 corridor between East Baton Rouge and Ascension parishes," says Michael Killgore, president of James Construction Group. "We look forward to helping ease the congestion and making it safer to travel this section on Louisiana's busiest interstate."