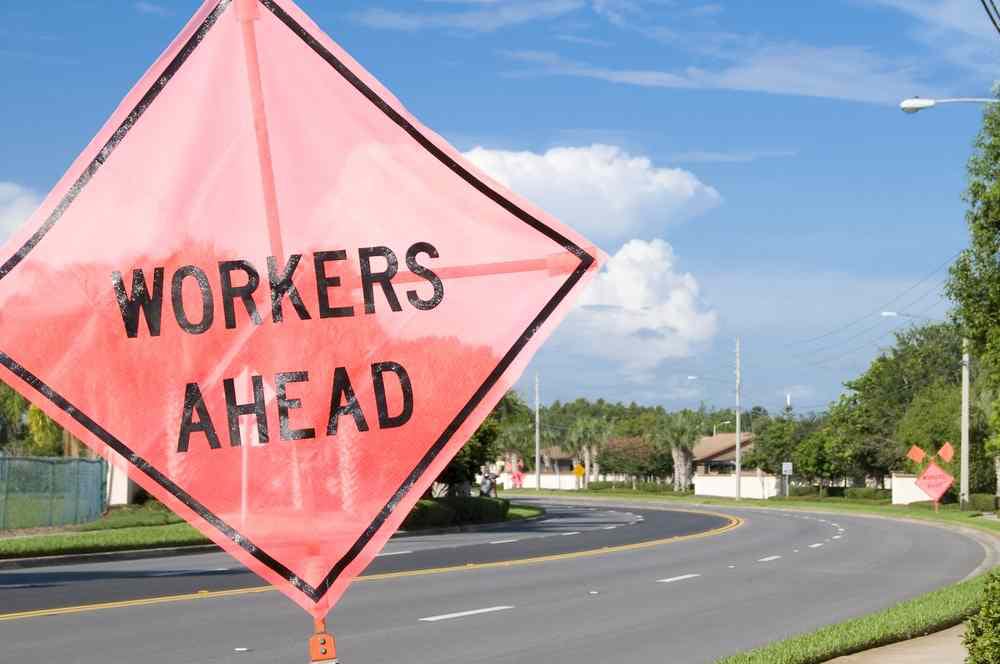 The California Department of Transportation (Caltrans) and California State University, Long Beach (CSULB) have introduced a joint training and certification program (JTCP) as a means of boosting construction project quality and reducing delays.
Caltrans is providing $1.3 million for the program, which will provide training and certification for materials testing technicians in hot-mix asphalt, soils and aggregates and Portland cement concrete.
"Caltrans is very excited about the partnership we have cultivated between Cal State Long Beach, our private industry partners and local agencies through this effort," says Caltrans Director Malcolm Dougherty. "With the recent passage of the new transportation bill (SB 1), a trained workforce is vital to ensure statewide consistency in materials quality. This training program will benefit both our contracting partners and public agencies."
CSULB will administer the program to offer in-person classes at its campus and San Jose State University starting this December. Certification is earned by taking a prerequisite test in one of the areas, then in-person class, laboratory and written/practical exam sessions. Caltrans says personnel from their department, local agencies and contractor personnel will attend the same classes to work together and receive equivalent training and certification.
"This type of certification program has been proven in other states to improve competence of materials technicians, which reduces test variability and disruption on public works projects," says Russell W. Snyder, executive director of the California Asphalt Pavement Association. "Our industry is pleased to partner with Caltrans on this innovative and transparent program designed to hold both industry and agency technicians accountable to meeting the latest standards of excellence."
More details on the program are available here. Certification programs include: