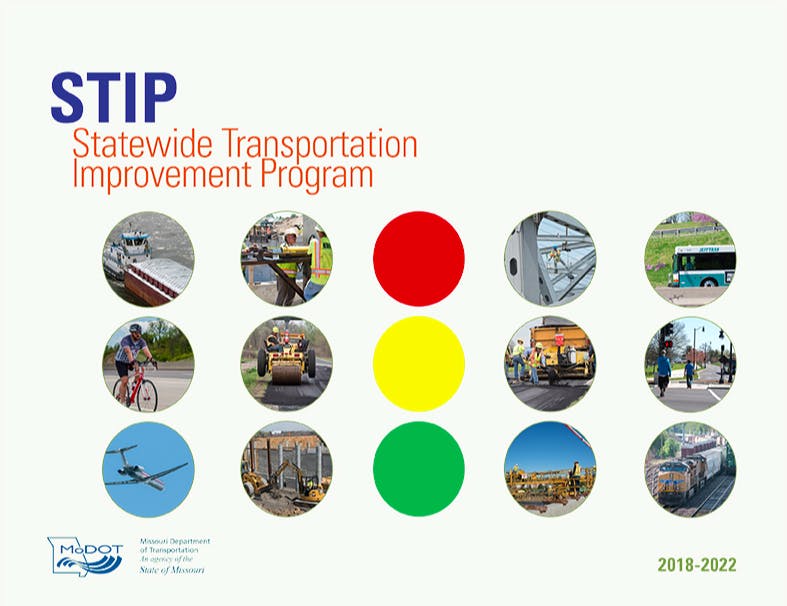 The Missouri Highways and Transportation Commission has approved the 2018-2022 Statewide Transportation Improvement Program (STIP), which includes 605 new projects covering 2,247 lane-miles of interstate, 3,302 miles of major routes, 7,462 miles of minor routes and 499 bridges.
"Our legislature and the citizens of Missouri have told us loud and clear to take care of this system. This plan does just that," says Missouri Department of Transportation (MoDOT) Director Patrick McKenna. "We focus limited resources on maintaining current conditions through every region of the state. However, limited funding enables us to only tread water. We improve roads and bridges at the same rate that others fall into disrepair."
MoDOT says the STIP includes more detailed project information for non-highway modes of transportation compared to prior STIPs and features a new section providing details on operations and maintenance actives for the next year, as well as financial comparisons to the same activities the previous year.
"This additional information is provided to allow Missourians to more easily see how their transportation funding is invested," MoDOT says.
Full details on the 2018-2022 STIP is available here.