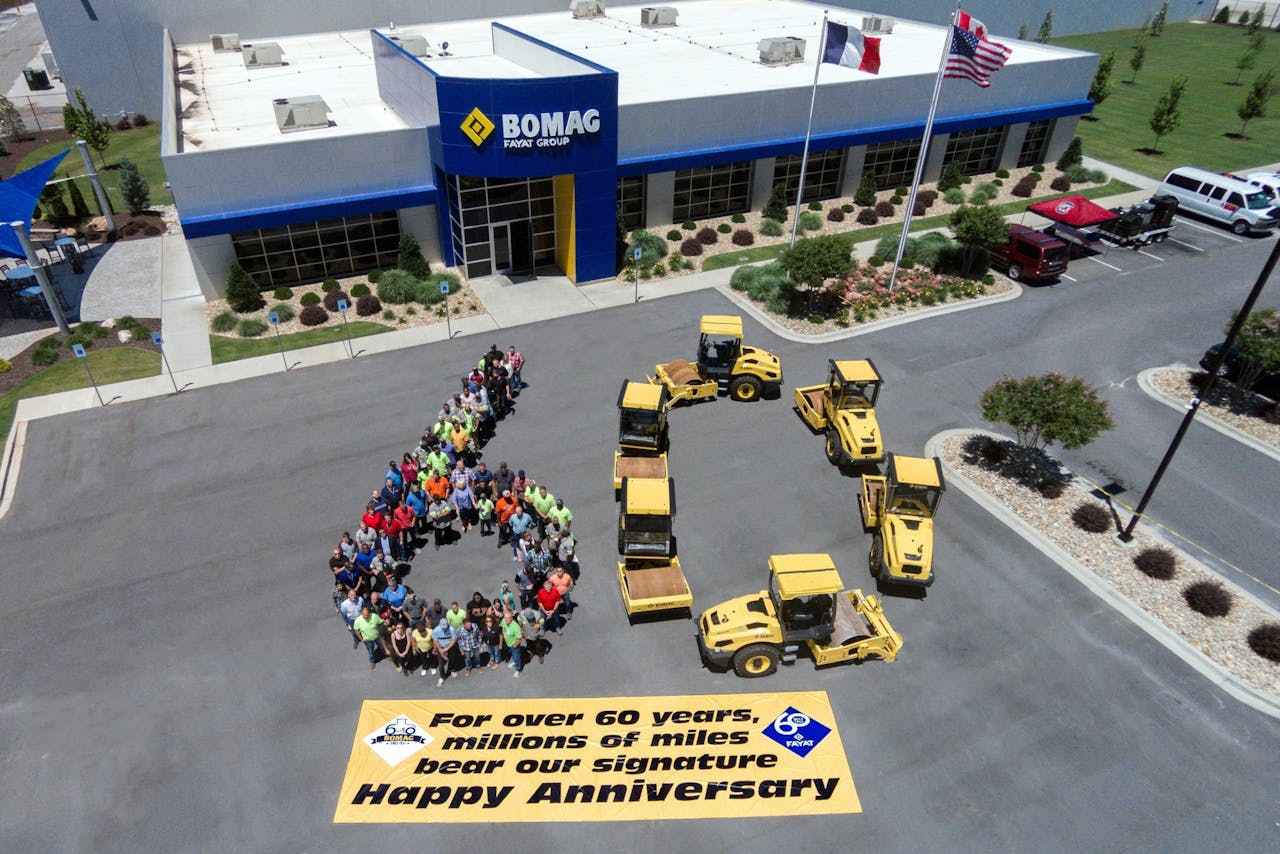 Bomag GmbH this year is celebrating 60 years of serving the road construction industry through soil and asphalt compaction.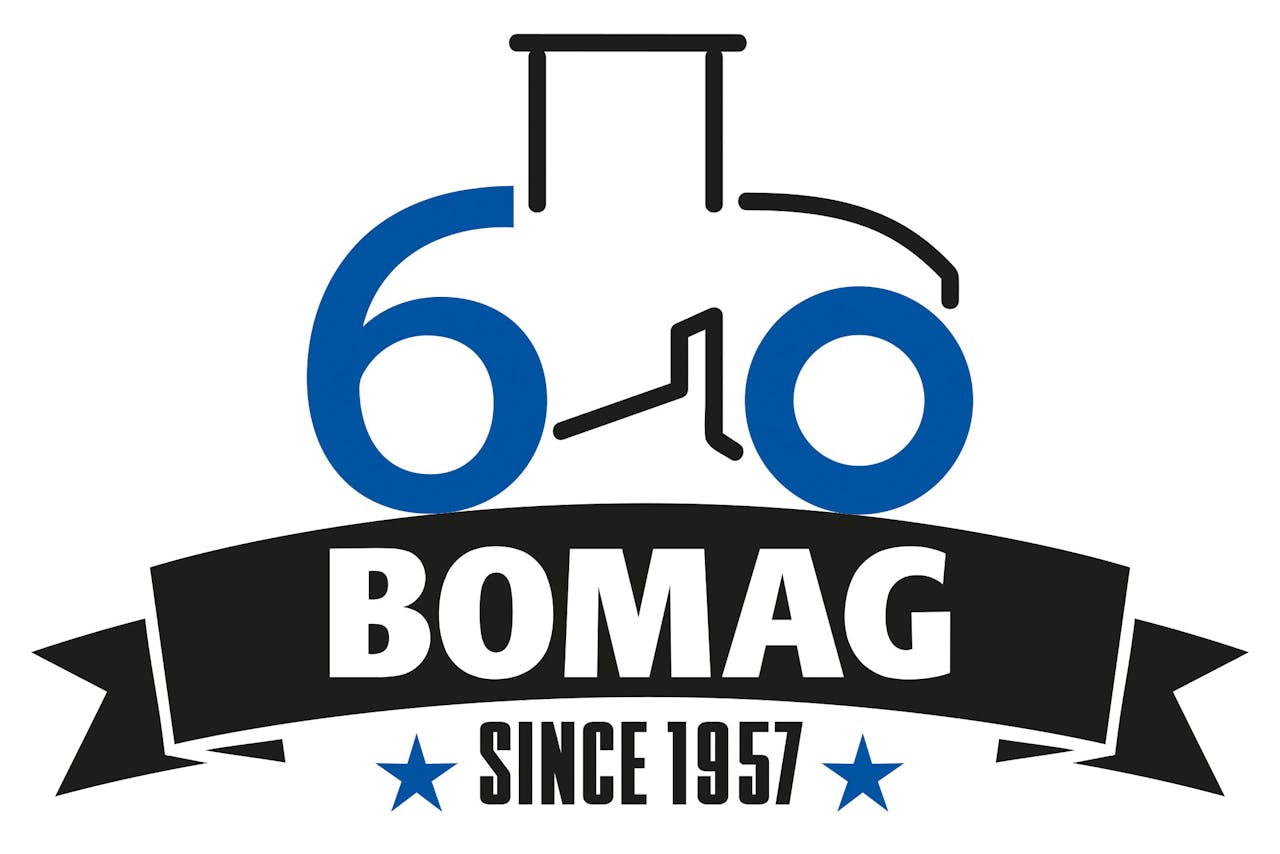 The company was founded in October 1957 in the town center of Boppard/Rhine in Germany and now has roughly 2,200 employees and annual revenue of about € 700 million ($783 million), with production plans in Germany, Italy, Brazil, China and the U.S.
"We are proud of what Bomag has achieved up to now and the many innovations which have been accepted by customers all over the world, which have made Bomag the global market leader in our core business of asphalt and soil compaction", says Jörg Unger, President of the Fayat Road Equipment Division. "Above all, this has been made possible by the commitment of our highly qualified employees, who give us their best every day and are never simply satisfied with what has already been achieved."
Bomag says it continues to invest strongly in research, development, education and training and launches an average of 15 new products onto the market each year.
This year, the company has launched the following products:
BM 2200/75 cold milling machine
RS 500 recycler/stabilizer
Later this year in September, Bomag will hold its "Innovation Days" customer event at its new Customer and Training Center in Germany. The growing headquarters in Boppard have been expanded to include a modern demo site with an outdoor area for machine demonstrations and presentations. This is connected to a training center with training rooms and workshops.
Below is a timeline of Bomag's major milestones.