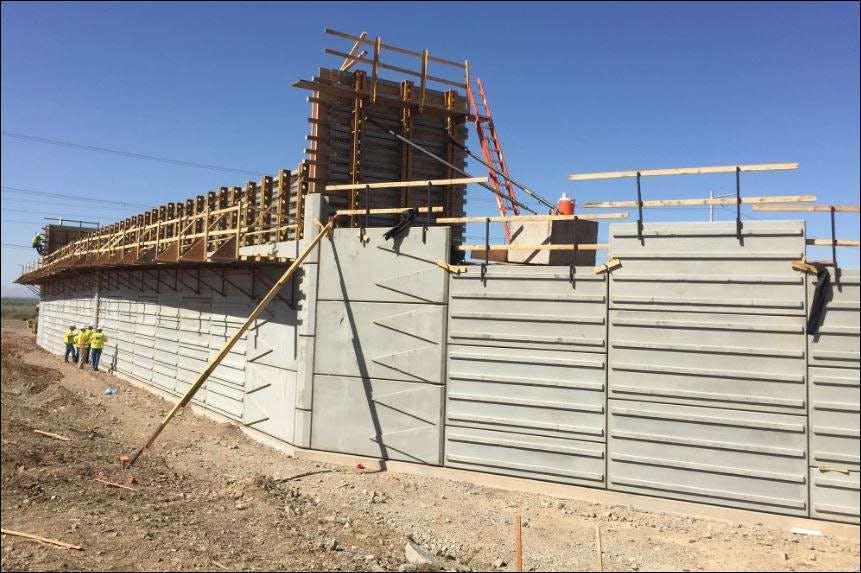 The Arizona Department of Transportation (ADOT) reports the state's first highway public-private partnership (P3) is delivering the Loop 202 South Mountain Freeway sooner than anticipated.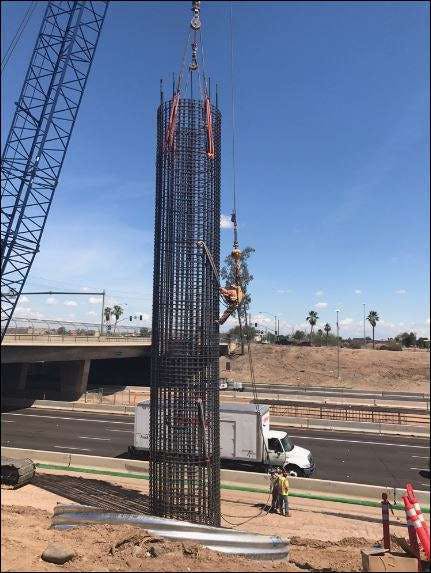 The P3, which involves Connect 202 Partners, allowed for the final piece of the Loop 202 system to be built as a single project, rather than nine individual projects as previously planned. The result: The project will be completed by the end of 2019 – three years ahead of schedule.
"This first-of-its-kind public-private partnership in Arizona will not only save taxpayers' dollars by reducing the overall cost but enable ADOT to create a much-needed transportation link sooner," says ADOT Director John Halikowski. "As a result, Valley motorists will reap the benefits when they have another option to travel between the East and West Valley, and traffic flow will improve overall on our regional transportation network."
Connect 202 Partners, which is made up of Fluor Enterprises Inc., Granite Construction Co. and Ames Construction Inc., with Parsons Brinckerhoff Inc. as the lead designer, is responsible for the design and construction of the freeway corridor and for 30 years of maintenance following construction.
"Using this delivery method, the developer can work in several areas of the freeway corridor at once," ADOT reports. "For instance, while some areas of the freeway are still under design, the developer can work in other areas that are ready for construction. Instead of completing small portions of the freeway and opening them individually, the South Mountain Freeway will open in its entirety when finished, unlike many other ADOT projects. This allows Connect 202 Partners to build the freeway more efficiently and ensure the project remains on budget by not having to tie up resources, personnel and equipment as long."