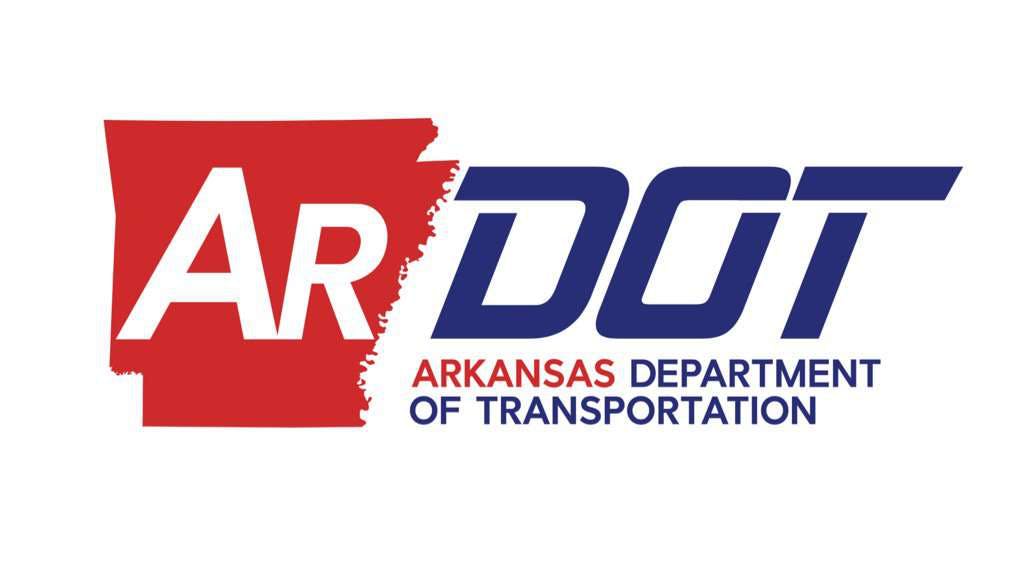 The Arkansas State Highway and Transportation Department has revealed a new logo for when the agency changes its named to the Arkansas Department of Transportation on July 31.
The abbreviation for the agency will be ARDOT. Gov. Asa Hutchinson signed SB589 in March making the change.
The Nebraska Department of Transportation was created earlier this year as well, by combining the states Department of Roads and Department of Aeronautics.