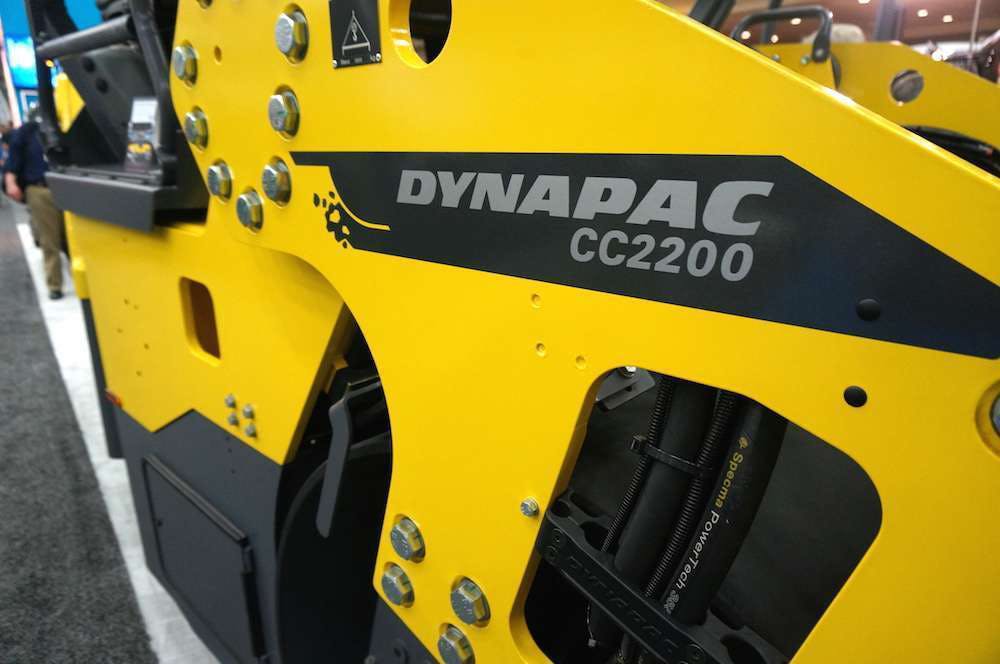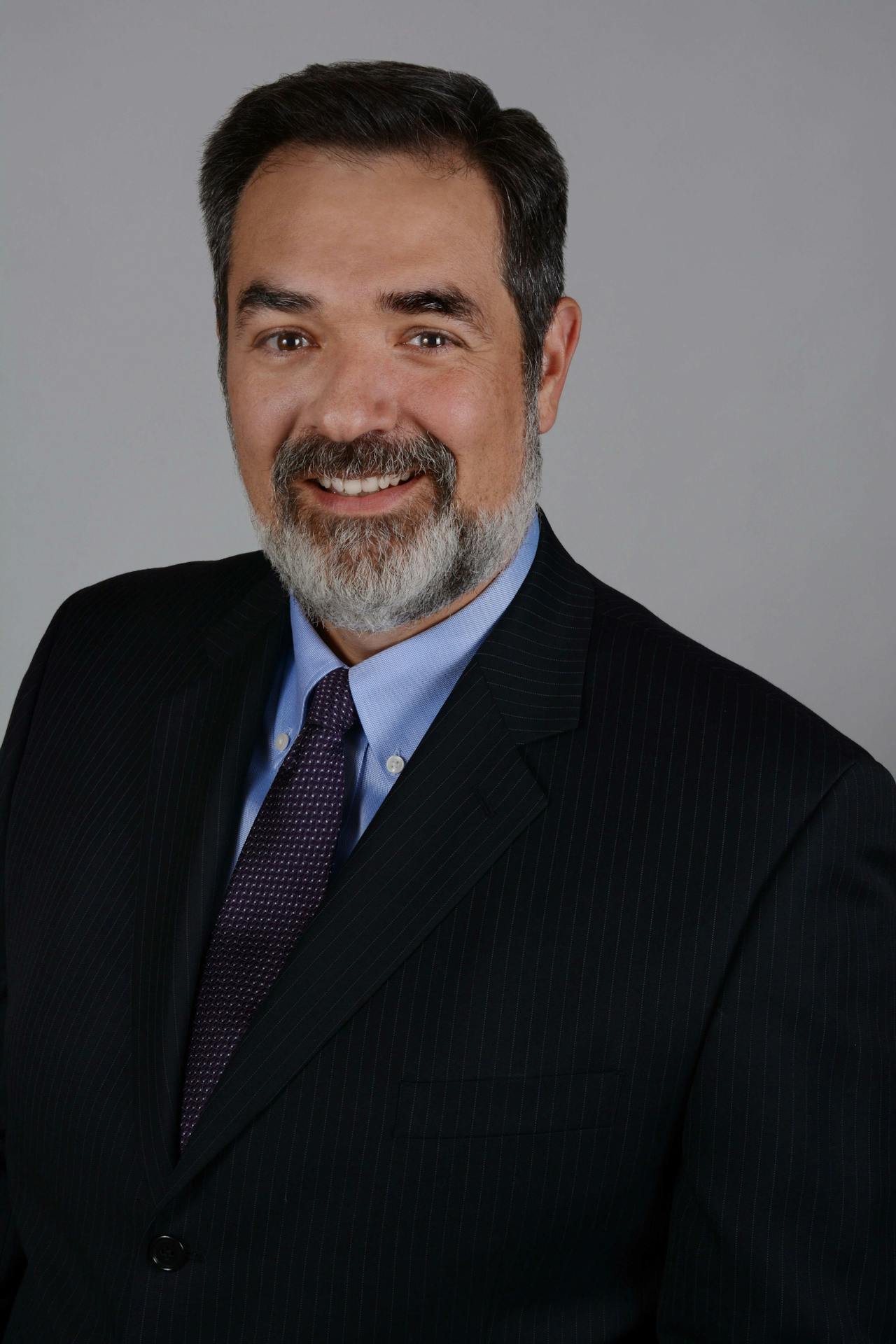 Dynapac North America has named Fabian Salinas vice president of sales for North America, and Jamie Roush vice president of aftermarket and product support for North America, with both positions effective June 1.
Atlas Copco recently announced its intent to divest the Dynapac group, an announcement followed shortly after by news that Fayat would purchase it.
Salinas previously served as Atlas Copco vice president of construction equipment sales for the Western region. His experience with the brand goes back to 2004 when he was a district sales manager for Dynapac U.S., followed by positions including Dynapac product manager, Atlas Copco business development manager for used equipment and Atlas Copco Western region sales manager for rental.
"I'm extremely excited for the opportunity to help grow Dynapac into the most trusted brand and partner in road construction," Salinas says. "I look forward to continuing to build relationships with our distributors, rental partners and end users."
"With his extensive knowledge of road construction equipment, sales experience and commitment to customers, Fabian will be a tremendous addition to our management team," says Brian Bieller, president and regional general manager for Dynapac North America. Bieller assumed this role in February.
Roush previously served as the Atlas Copco vice president of aftermarket for two years. Over his 10 years with Atlas Copco he held management roles in aftermarket business development, e-commerce and customer service.
"Jamie's extensive aftermarket background and successful track record will make him a vital asset to our management team," Bieller says.. "Ultimately, his leadership will help Dynapac customers ensure reliable operation and long life for their equipment."