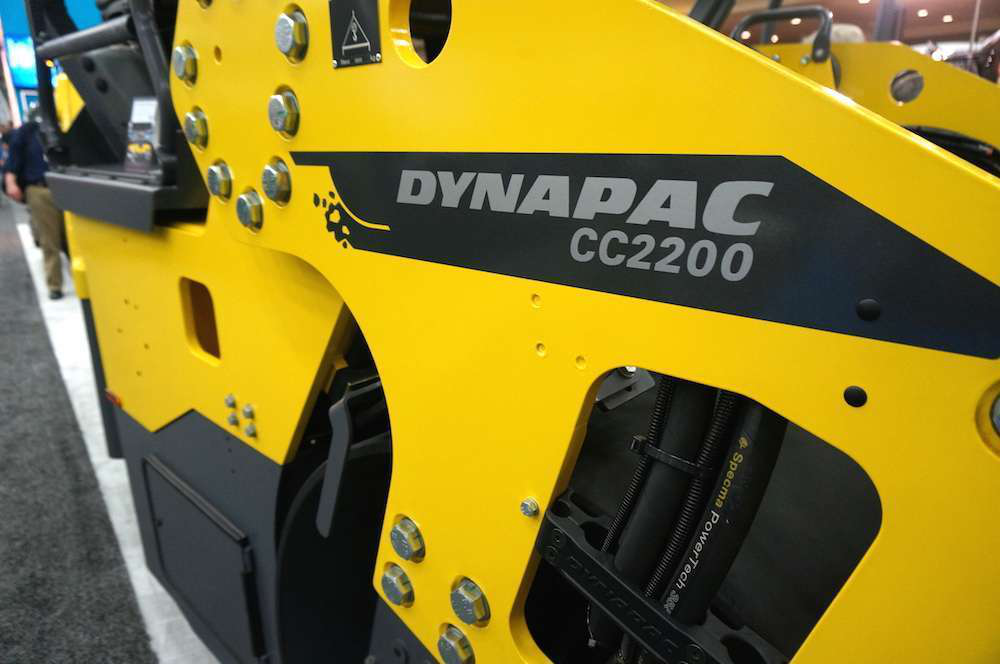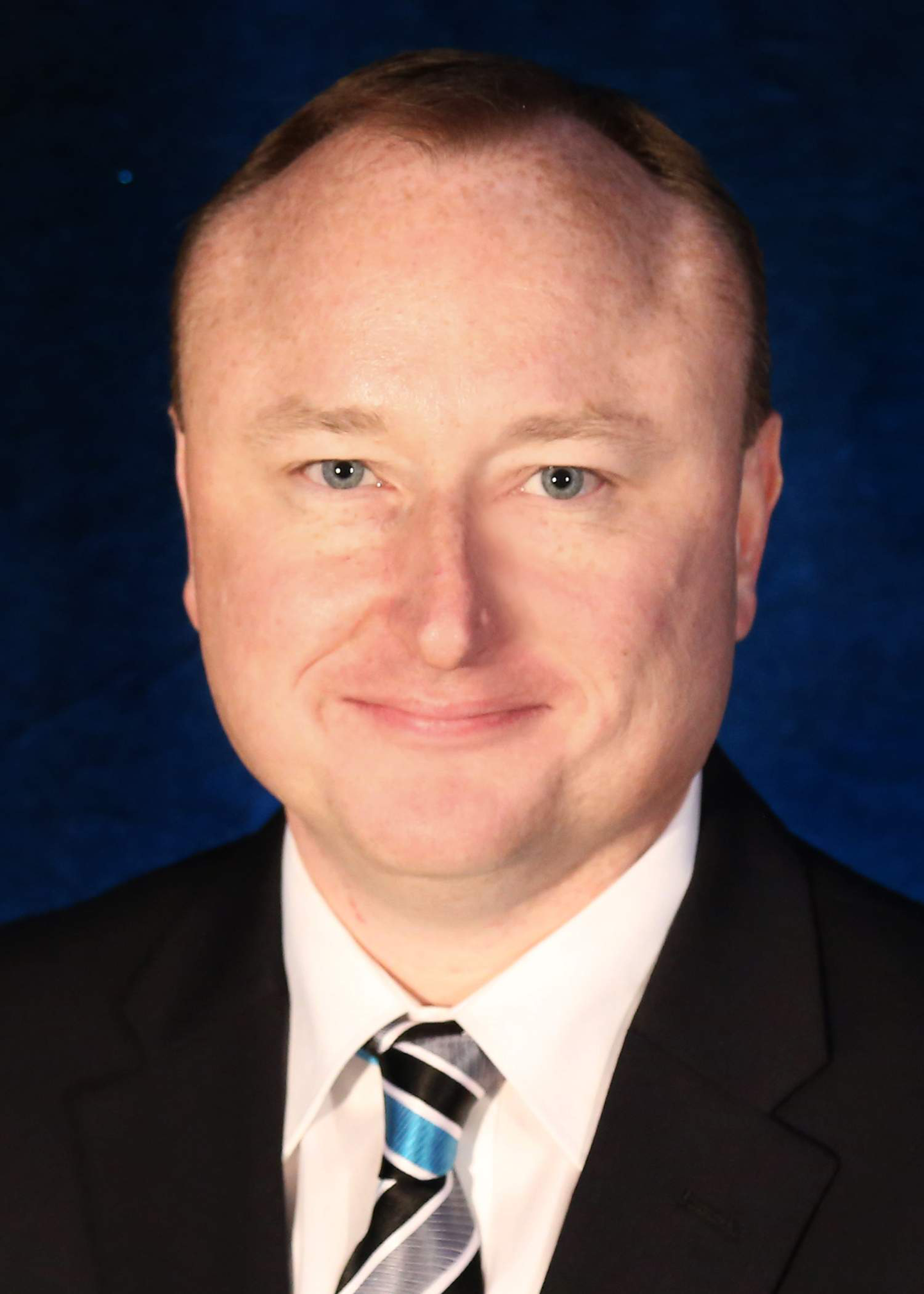 Dynapac Road Construction has named Brian Bieller as president and regional general manager for North America as part of its new company structure. Bieller will oversee all road construction equipment operations in the U.S., Canada, Mexico, Central America and Caribbean.
Atlas Copco recently announced its intent to divest the Dynapac group, an announcement followed shortly after by news that Fayat would purchase it.
Bieller most recently served as vice president and business line manager for Road Construction Equipment.
He started with Dynapac USA in 1999 and served as a district and regional sales manager before becoming Vice President of sales and marketing for Compaction Products. He has also worked at Atlas Copco Specialty Rental North America and Atlas Copco Construction Equipment U.S. as vice president of business development.
"I am very proud to have Brian on board and I am fully confident that the new companies under his responsibility will bring future success," says Paul Hense, president Road Construction Equipment Division. "He is focused on further growing our business by continuing to offer our customers great products and services. I wish him and his team great success."
Dynapac North America reports its new corporate office will be in Charlotte, North Carolina, where Bieller currently resides.