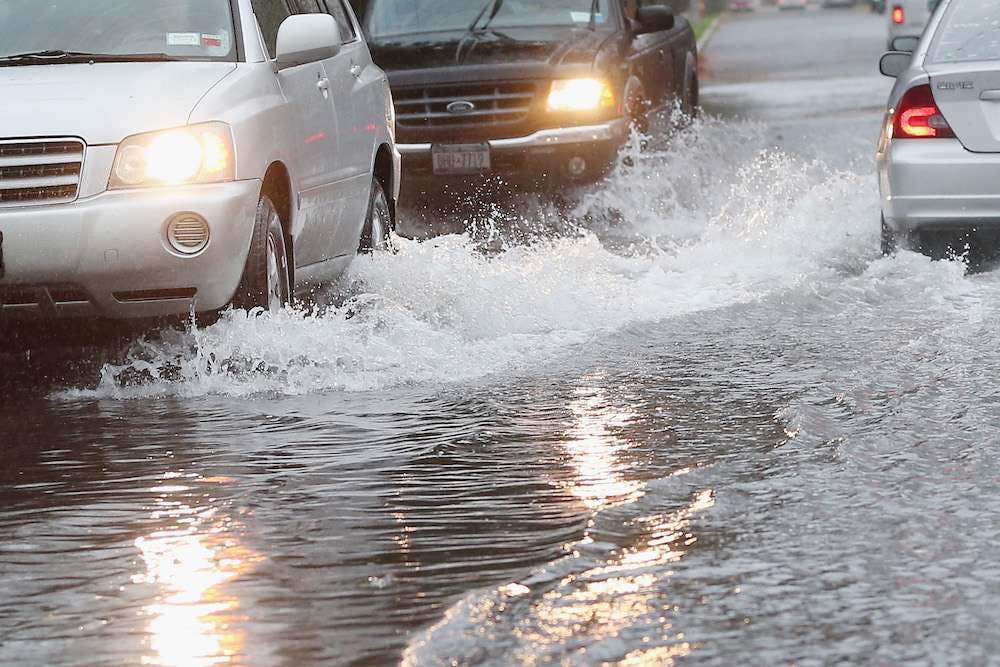 The Federal Highway Administration (FHWA) has released $3 million in emergency relief funds for repairs to bridges and roads damaged by recent floods in Missouri. The funds are also for repairs to federal roads in the Ozark National Scenic Riverways and the Mark Twain National Forest.
Flooding at the end of April and beginning of May in Missouri closed hundreds of roads, including portions of Interstate 44, I-55, U.S. 50, U.S. 61, U.S. 63 and U.S. 67.
"Putting these funds to work when they are so badly needed will help workers repair Missouri highways and bridges as quickly as possible," says U.S. Transportation Secretary Elaine Chao. "To quickly and safely restore traffic throughout the state, these funds are a critical resource for the Show Me State."
FHWA's emergency relief program provides "quick release" funds for highways and bridges damaged by catastrophic events or natural disasters to help start repair work and to help agencies make continuing damage assessments.
The FAST Act continued the $100 million annual funding authorization for fiscal years 2016-2020.
"The flooding has caused significant damage to roads and bridges throughout Missouri creating disruptions for travelers throughout the state," says Acting Deputy Federal Highway Administrator Walter Waidelich. "The funding will help the state make immediate repairs to open roads and represents the beginning of our commitment to continue to help the state while completing damage assessments."