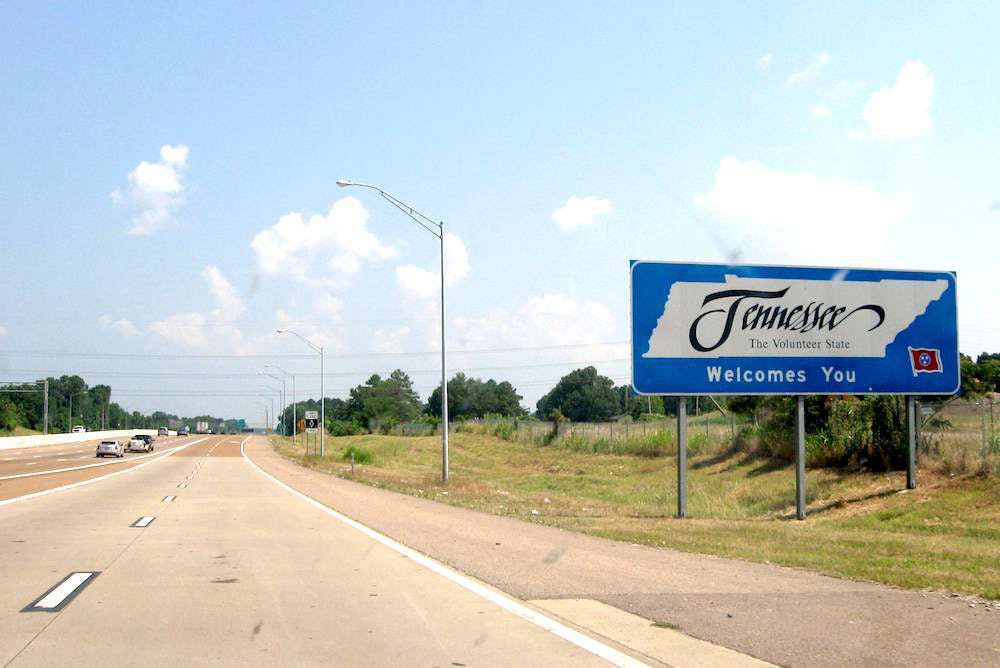 Tennessee Gov. Bill Halsam has signed into law the "Improving Manufacturing, Public Roads and Opportunities for a Vibrant Economy" (IMPROVE) Act, which increases the state gas tax by 6 cents and the diesel tax by 10 cents per gallon to help provide funding for bridge and road projects across the state.
Haslam introduced the measure, which also provides a series of tax cuts, in January. The Tennessee House passed the bill 60-37 and the Senate voted 25-6 in favor of the legislation.
The IMPROVE Act is being referenced as the largest tax cut in the state's history. It cuts close to $300 million in taxes over the next year and more than $500 million each year when it is fully implemented over the next three years.
Tax cuts include a 20 percent drop in sales tax on groceries, a $113 million reduction in business taxes on manufactures and an annual cut in the Hall Tax, which is set on dividend and interest income.
"The IMPROVE Act is a conservative plan that directly addresses how we fund our roads and bridges for the first time in 30 years," Haslam says. "I thank the General Assembly for passing IMPROVE, and especially Senate Majority Leader Mark Norris (R-Collierville) and Reps. Barry Doss (R-Leoma) and Bill Dunn (R-Knoxville) for their work carrying the legislation."
Beyond the fuel tax increase, which will be increased over three years, the IMPROVE Act also adds a $5 increase to yearly car registration fees and adds a user fee for electric vehicles. The measure will add an estimated $350 million to Tennessee Highway Fund.
The legislation also will allow local voters in the state's four largest cities and its largest counties to add a surcharge on taxes already being collected be dedicated to transit projects.
Haslam's office says nearly 1,000 transportation projects across the state will be addressed through the measure.