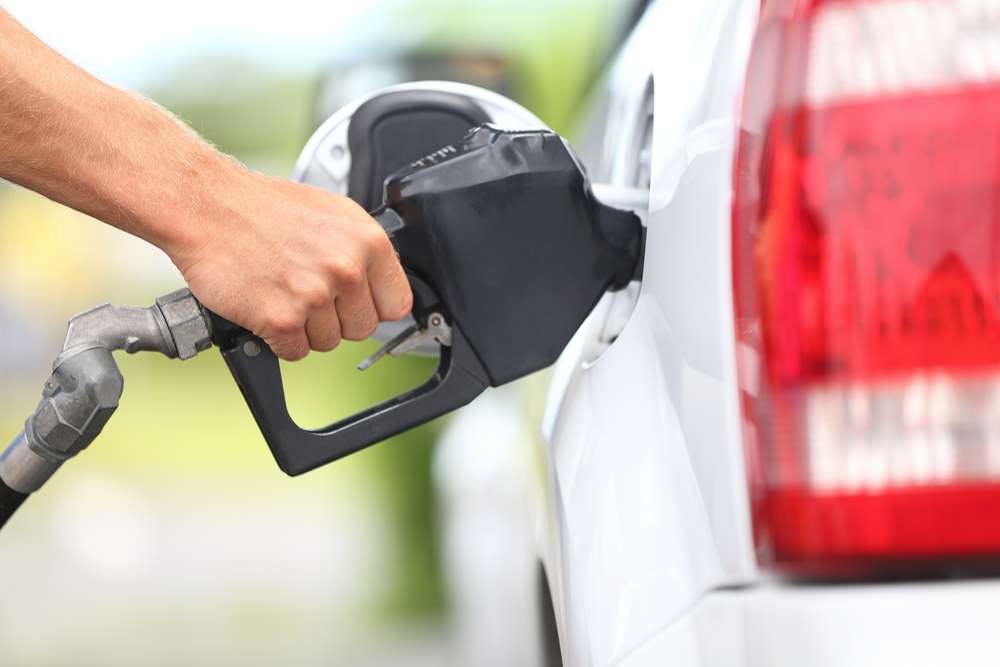 Indiana House Bill 1002, which is expected to be signed by Gov. Eric Holcomb today, will raise both gas and diesel taxes by 10 cents per gallon, in addition to implementing a series of vehicle fees to provide roughly $1.2 billion in funding for transportation infrastructure projects.
Under the legislation, the gas tax will increase to 28 cents per gallon and the diesel tax will grow to 26 cents per gallon. If signed by the governor, the new tax increase would start July 1.
Electric vehicles will see the biggest fee increase with a $150 annual registration fee, followed by a $50 annual registration fee for hybrid vehicles. All vehicles, with a few exceptions, will now have a $15 annual infrastructure fee added and large truck fees would go up 25 percent. These registration fees would go into effect Jan. 1, 2018.
The legislation also includes certain provisions for adding toll lanes, but includes mandates that tolls must be approved by the state budget committee. It also mandates that counties, cities and towns use at least 50 percent of the distributions from the motor vehicle highway account for the construction, reconstruction and maintenance of highways.