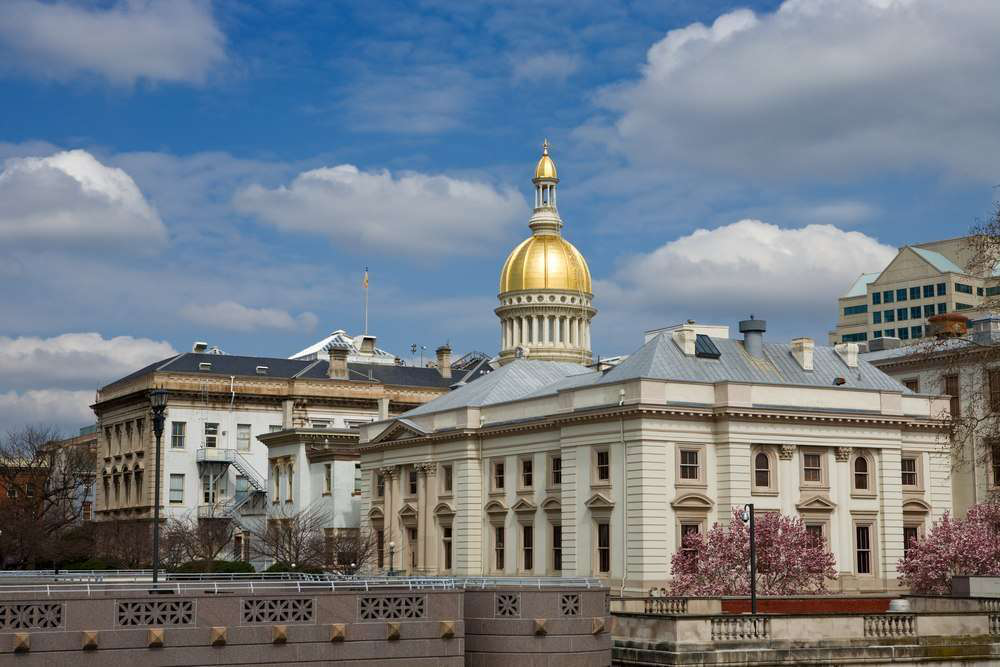 The New Jersey general assembly has approved "supplemental appropriation" for an additional $400 million to be spent on transportation projects, according to a report by NBC 10.
This legislation, now in the hands of Gov. Chris Christie, would provide $140 million for transit and $260 million for bridge and road projects.
The funds, which would be divvied up by the New Jersey Department of Transportation for specific projects, will come from the New Jersey Transportation Trust Fund (TTF).
Last fall, Christie signed legislation that increased the state's gas tax by 23 cents per gallon to boost the TTF. The tax had been a contentious issue, as an impasse on previous legislation to raise the gas tax without agreeable offsetting tax cuts led Christie to shut down TTF projects in July last year.
The new legislation provides cuts to the state sales tax and certain income tax provisions.