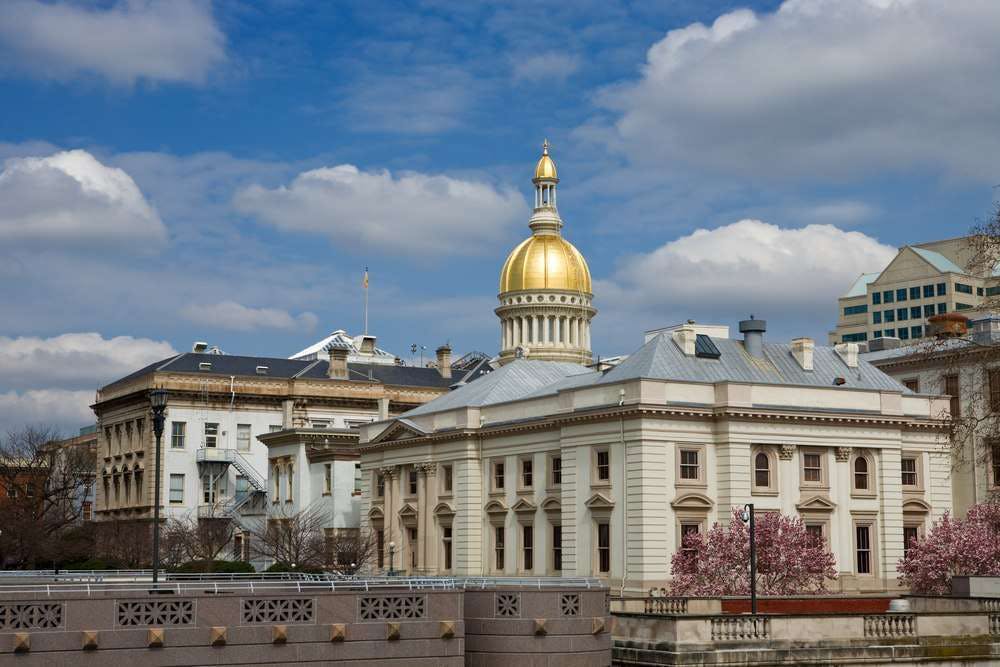 The New Jersey General Assembly approved legislation that will provide for the state's Transportation Trust Fund (TTF) with a gas tax increase of 23 cents per gallon.
The measure, approved 44-27, now moves on to Gov. Chris Christie for his signature.
The legislation will put an end to the shutdown of TTF projects Christie ordered in early July as a result of no compromise on offsetting a gas take hike with other tax cuts. Christie and legislators had previously agreed on the legislation, which does provide such offsets via cuts to the state sales tax and several cuts associated with income taxes.
While the gas tax is expected to cost the average citizen an additional $184 to $276 per year, the offsetting tax cuts are expected to save taxpayers in aggregate $1.4 billion by 2021. The legislation calls for "flat" transportation investment, but will include $2 billion of work over the next eight years.
"This is the first broad-based tax cut for all New Jerseyans since 1994, which is much-needed," says Christie. "At the same time we are going to have constitutionally-dedicated revenue to improve roads, bridges and the mass transit systems in the state."
"South Jersey's tourism-based economy relies upon our roads and bridges, which are already in desperate need of repair or replacement, to transport millions of visitors to and from the shore," says South Jersey Building Trades president Will Pauls. "Without the bipartisan work between Gov. Christie, Senate President Sweeney, and Speaker Prieto to replenish the Transportation Trust Fund, New Jersey would lose out on billions of dollars in matching federal funds which would mean even higher property taxes and more of our friends and neighbors out of work."