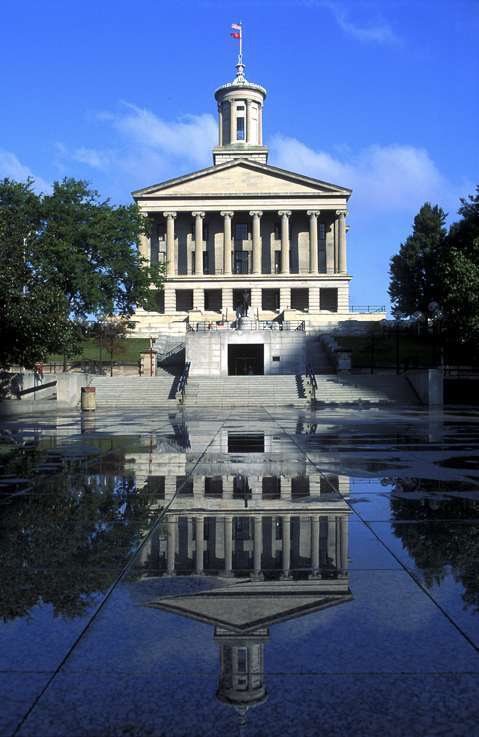 The Tennessee House Transportation Committee has approved a version of Gov. Bill Haslam's IMPROVE Act aimed at providing increased funds for road funding, according to a report by the Chattanooga Times Free Press.
The proposal, also known as "Improving Manufacturing, Public Roads and Opportunities for a Vibrant Economy," would, in a modified form, increase the gas tax by 6 cents per gallon, diesel by 10 cents per gallon and drop the state's sales tax on food from 5 percent to 4 percent.
Haslam's original proposal called for an increase of 7 cents per gallon on gas and 12 cents per gallon on diesel. If passed, these changes would be implemented July 1 this year, with the fuel tax increase being phased in over three years, bringing the total rates to 27.4 cents per gallon for gas and 28.4 cents per gallon for diesel.
The legislation would bring in roughly $250 million each year, with cities getting about $35 million and counties seeing close to $70 million.