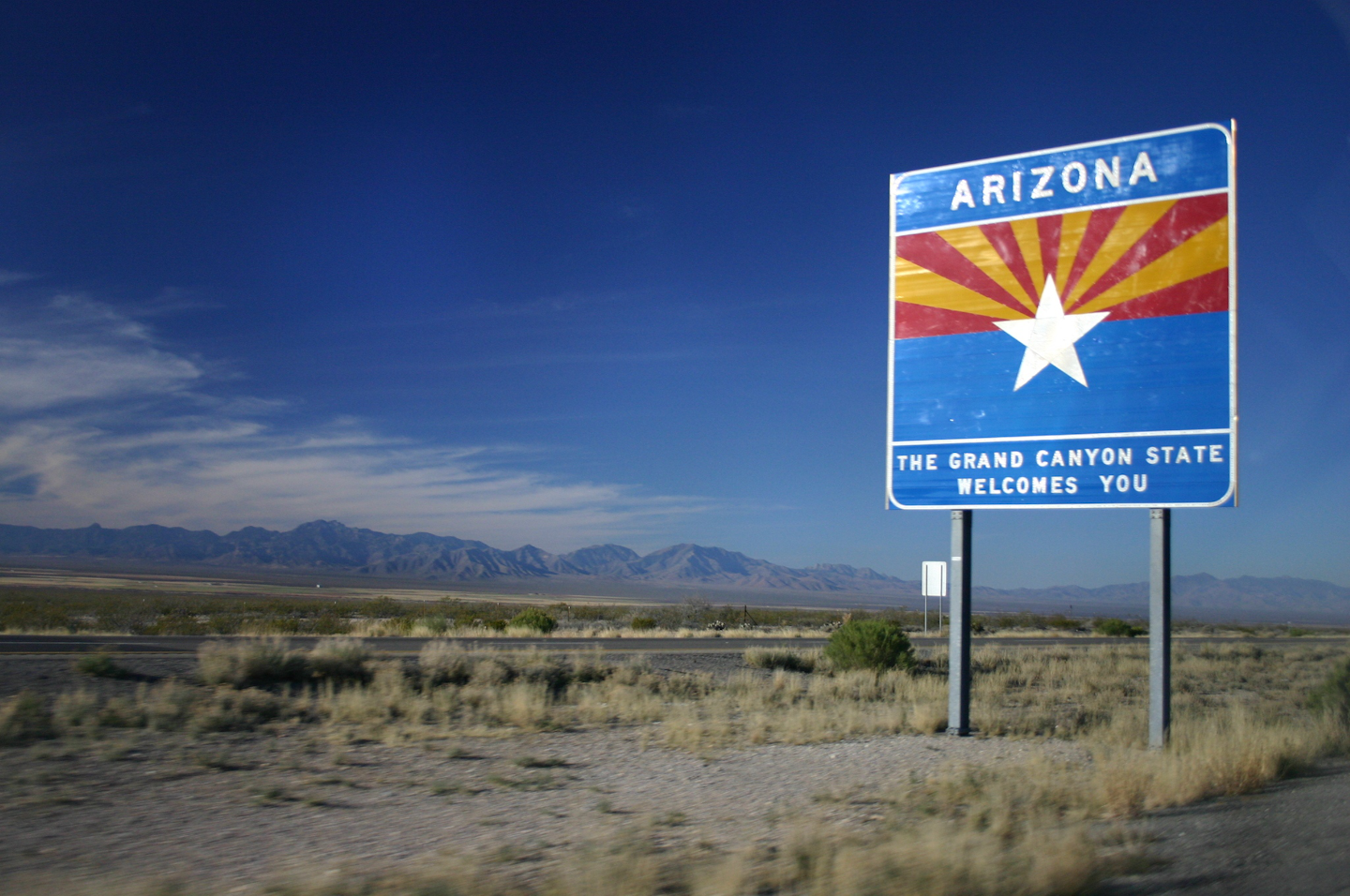 The Arizona Department of Transportation (ADOT) will install the state's first prefabricated bridge on old Route 66 (Oatman Highway) over Sacramento Wash in northwestern Arizona, KTAR News reports. The 110-foot-long bridge will be transported in sections from Phoenix, where it is being manufactured, to the bridge site in Mohave County. The support structure is already in place, and bridge installation is expected to take place this week.
ADOT told the news agency that using accelerated bridge construction and prefabricated elements saves time and money, and reduces traffic restrictions and closures to days instead of weeks or months.
"This initiative saves an estimated $2.6 million in road user impacts to traditional bridge construction methods," Mohave County Public Works Director Steven P. Latoski said in a press release, according to KTAR News. "That includes work zone delays and a costly, long-term detour to commuters, businesses and visitors who depend on the Oatman Highway corridor."
Total cost of the bridge project is $1.8 million. Mohave County received a $1 million grant from the Federal Highway Administration to help pay for the bridge replacement.