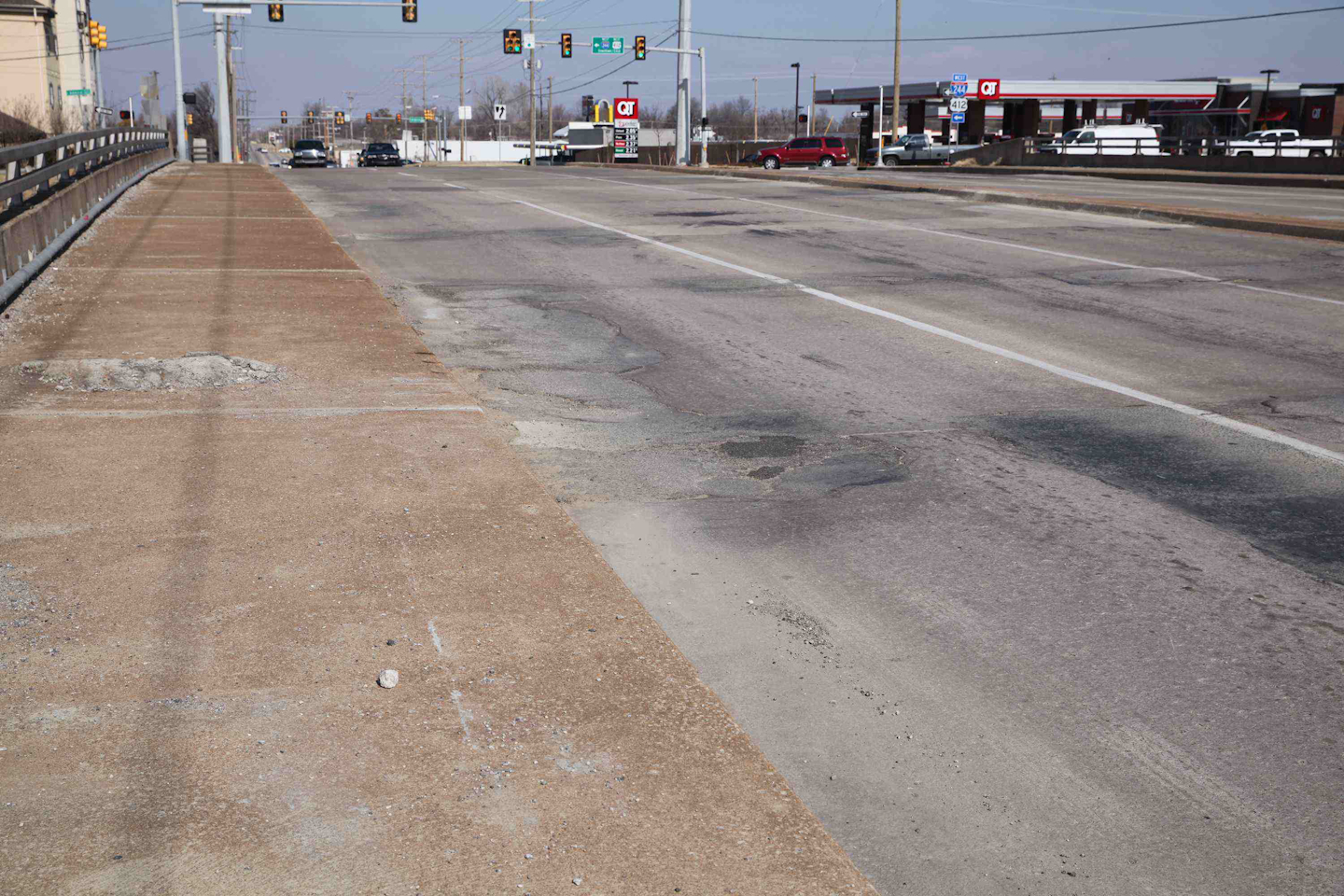 The Oklahoma Transportation Commission (OTC) in its February meeting awarded 50 contracts valued at $82 million for improvements to bridges, highways, interstates and roads in 37 counties.
The contracts included major Oklahoma Department of Transportation (ODOT) bridge rehabilitation projects in Tulsa and Oklahoma City, as well as highway reconstruction in Wagoner County and 20 resurfacing jobs across the state.
The awarded contracts include one for more than $8 million to rehabilitate the Harvard Ave., Pittsburg Ave., Yale Ave. and Memorial Road bridges over Interstate 244 and a $5.8 million project to rehabilitate several ramps at the I-44 and I-244 junction in Tulsa. OTC also approved a contract to improve a drainage structure under I-240 near Eastern Ave. in Oklahoma City.
Officials during the meeting also highlighted recent actions by state lawmakers to introduce multiple bills aimed at changing how motor fuel is taxed and how the revenue is distributed.
"We hope to see reforms that tie revenues from state motor fuel taxes more directly to funding for our infrastructure," says ODOT Executive Director Mike Patterson. "We're looking forward to being part of the conversation with the legislature about how the state funds transportation going forward."
ODOT also reported that it has committed all of its federal funding "authorized by the continuing federal resolution that expires in late April" in order to "take full advantage of the upcoming construction season." This action will result in smaller lettings for April and May, and was done in the even that Congress "does not reauthorize funding before April 28."