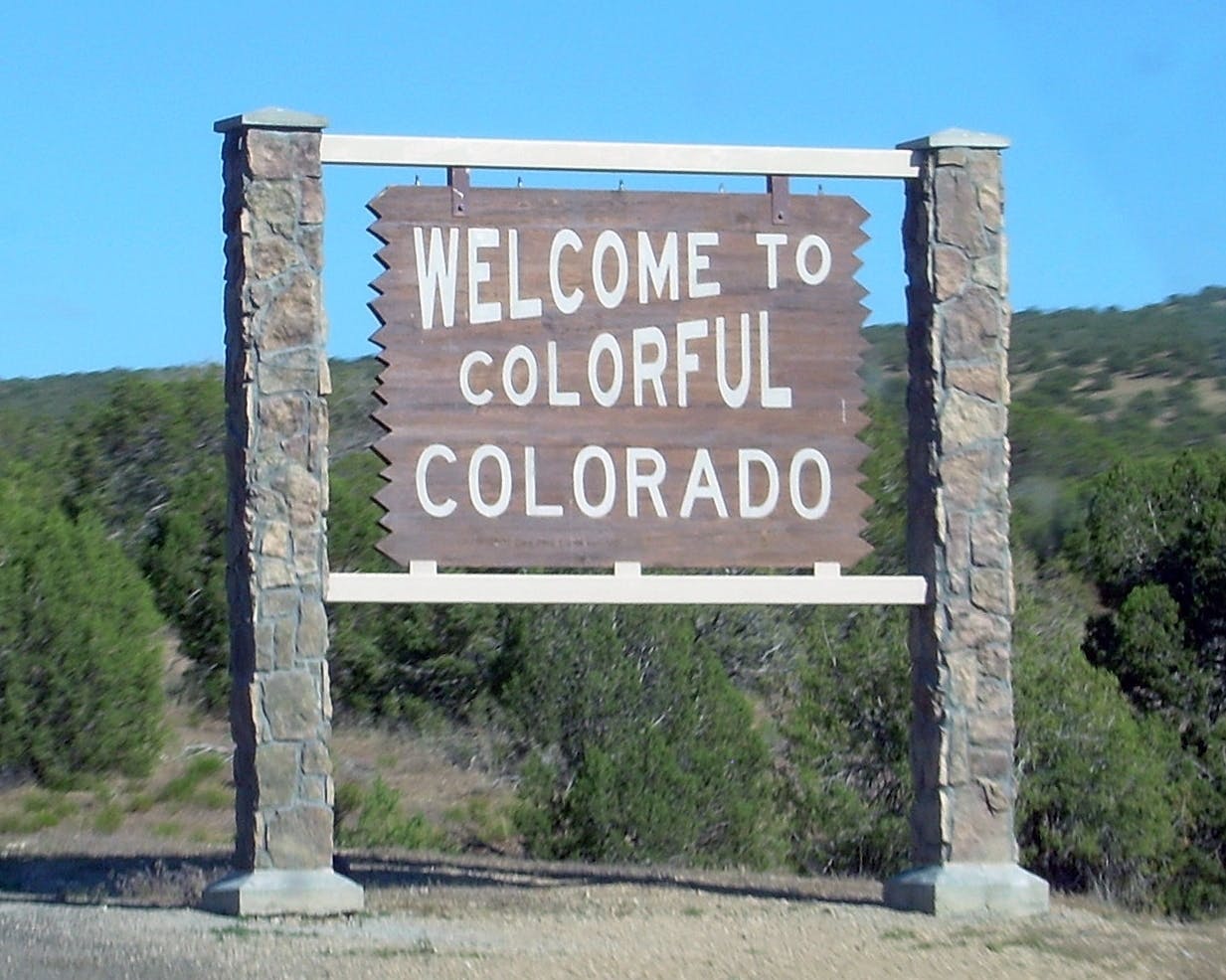 The Corporate Learning Network (CLN) as presented the Colorado Department of Transportation (CDOT) University with a 2016 Corporate University of the Year Award.
CDOT University, launched in 2008, offers four "colleges" for employees with training in:
Highway Maintenance: Administered both regionally and at the Maintenance Training Academy, this program meets the specialized learning needs of approximately 1,500 employees who maintain Colorado's 9,000+ lane miles of highway and 3,000+ bridges. The program includes training on safety, communication, and maintenance processes and operations, as well as specialty training, such as welding and structural trades.
Engineering and Construction: In its 10th year, the Transportation Engineering Training Program serves CDOT engineering and construction professionals with training in many areas, including project management, design and construction.
Transportation Operations and Development: This program is focused on learning for multi-modal transportation operations and development.
Administration: This program offers extensive training in the areas of finance, accounting, procurement, contracting and facilities as well as HR training, such as leadership skills.
CLN is a division of IQPC, and presents its "Best-In-Class" awards annually to recognize "the most innovative, creative and forward-thinking learning organizations."