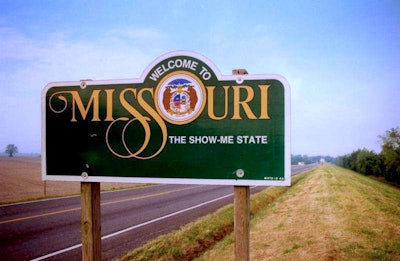 The Missouri Department of Transportation reports it received an unmodified opinion from its independent auditors for fiscal year 2016, which means no problems were found. The audit was conducted by the firm RubinBrown.
This is the 17th year in a row the agency has received a clean audit.
The report was presented last week to the Missouri Highways and Transportation Commission by chief financial officer Roberta Broeker and financial services director Brenda Morris. It was included in MoDOT's Comprehensive Annual Financial Report (CAFR) for the fiscal year.
Broeker says that the CAFR is more in depth than the financial reported the state requires. "It demonstrates MoDOT's commitment to a high standard of public accountability," she says.