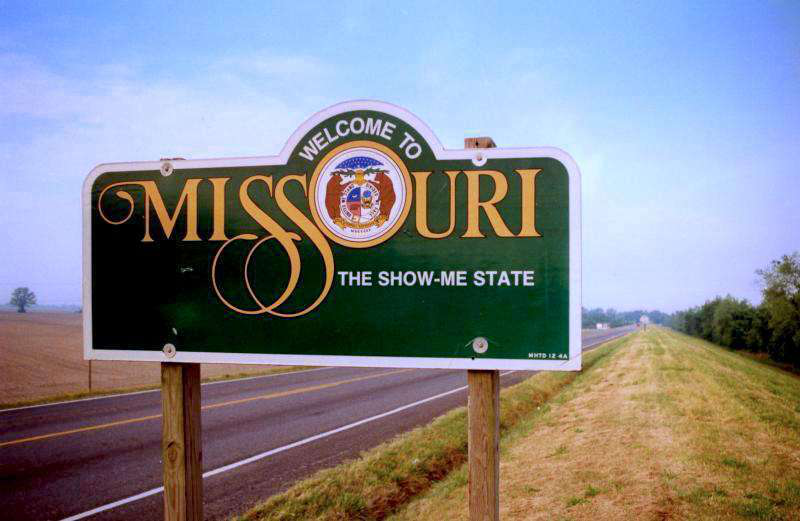 The group responsible for improvements to multiple technological systems employed by the Missouri Department of Transportation has been honored with the 2016 Governor's Award for Quality and Productivity.
The agency's tech team was recognized for it's "ingenuity and customer-focused commitment" of programs such as the dynamic message sign (DMS) boards providing warnings for accidents and drive time details; self-contained smart work zones with message boards for major construction projects; and the Rural Queue and Delay Warning System that automatically formats rural (DMS) boards and is tied into the agency's Field Alert Traffic System.
The latter received the 2016 Francis B. Francois Award for Innovation presented by the American Association of State Highway and Transportation Officials (AASHTO).
"MoDOT is guided by a series of tangible results that allow the department to fulfill its mission," says MoDOT Director Patrick McKenna. "Two of these results are to: Provide Outstanding Customer Service and Keep Customers and Ourselves Safe. This program is the embodiment of both those results to outstanding degree. Our team, through their ingenuity, embodies MoDOT values and is keeping our customers safe."