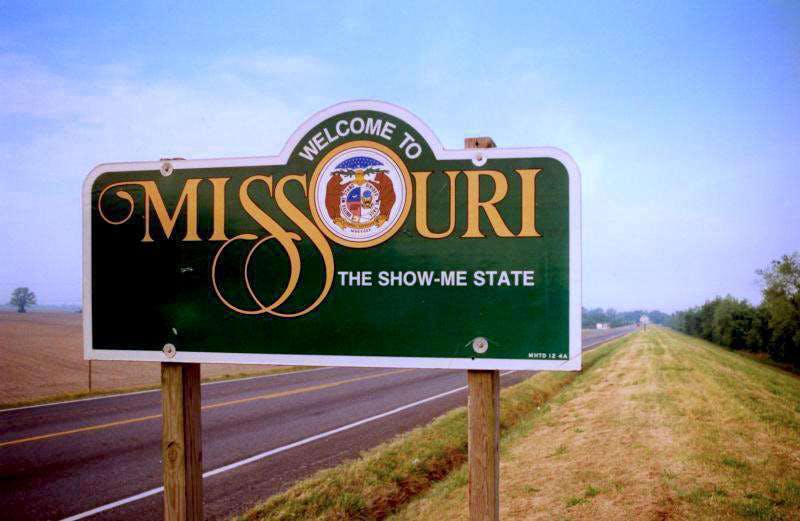 The Missouri Highways and Transportation Commission has approved the state's five-year Statewide Transportation Improvement Program.
Officials say the 2017-2021 program is "more robust" than plans from the last two years due to an improved economy, but isn't strong enough to take on "high-priority" projects such as the expansion of I-70.
"We have a long-term insufficient funding challenge if Missourians want more from their state's transportation system," says Missouri Department of Transportation (MoDOT) Director Patrick McKenna.
The agency added 855 projects to the 2017-2021 STIP. Eighty-eight percent of the projects are for maintaining MoDOT's existing system. Construction award amounts range from $700 million in 2017 to $860 million in 2020 and 2021. The program has $3.97 billion available for construction.
MoDOT says the increased funding was a result of higher state revenues, "predictable federal funding" due to last year's FAST Act and MoDOT's "ongoing efforts to seek federal reimbursement for preventive maintenance activities."
The Missouri 2017-2021 STIP, including the full list of projects, is available here.