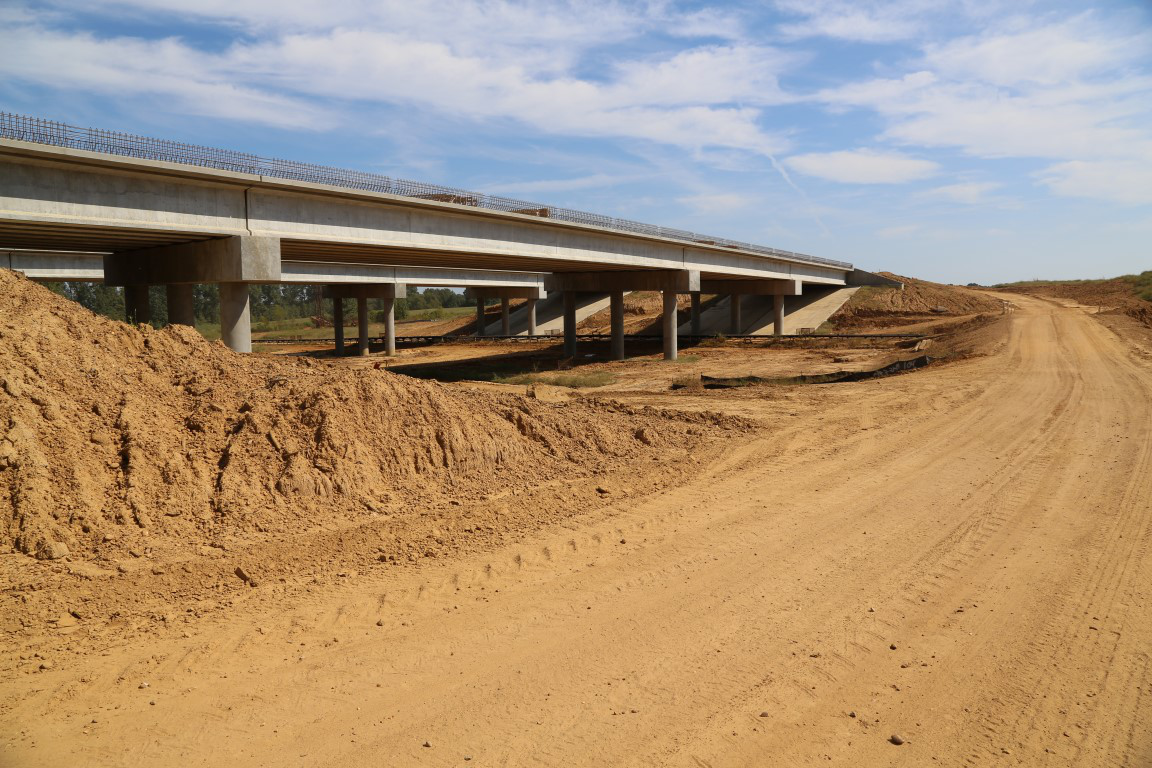 The Mississippi Department of Transportation (MDOT) has announced it is continuing work on its largest active construction project, Interstate 269, in DeSoto and Marshall Counties in the northern part of the state.
The first section of the highway, MDOT says, opened in October last year from Mississippi 302 to the Tennessee state line.
MDOT District Two Engineer Mitch Turner expects dirt work for the remaining section, from Station 240+00 to Station 525+00, to be completed in June.
"Once dirt work for all sections has been completed, MDOT has two separate paving projects that will be let later this summer, and we anticipate these paving projects to last until fall 2018," he says.
The agency says I-269 will be a 30-mile loop around Memphis through Mississippi and Tennessee once completed. The highway will begin at the I-55/I-69 intersection in Mississippi.
"I-269 will be a valuable asset, providing a safer and more efficient way for commercial vehicles to move goods through the region," MDOT Commissioner Mike Tagert says. "As growth continues in DeSoto and Marshall Counties, this new interstate will be vital in promoting economic growth and development in the region. The construction of I-269 will transform the region by connecting local communities in several states and will have far-reaching international implications."